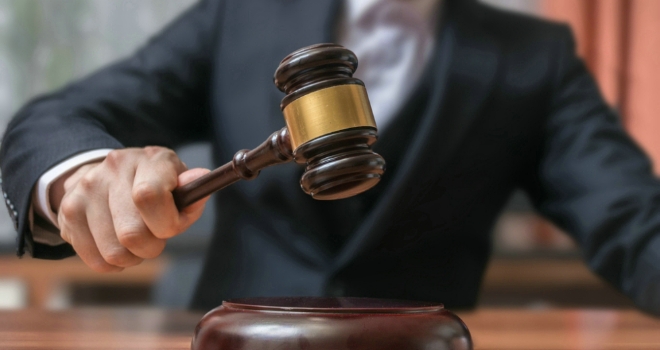 Auctioneers, Allsop have revealed their upcoming March commercial auction catalogue, which features commercial, mixed-use and alternative opportunities in the capital and across the country.
The largest lot in the catalogue is lot 62, a CoOp supermarket in Shoreham-by-Sea. The lot comprises a total area of 35,648 sq. ft. and sits 150m from Shoreham-by-Sea railway station which has direct links into Brighton and London. Currently let at £260,000pa, the property has a guide price of £3.75m.
Throughout the catalogue there are 10 lots available through the portfolio break up of McColls supermarket. Lot 23 presents an opportunity in Harrogate with a current rent of £18,028pa and guided at £280k. In Nottingham, lot 25 is a 413 sq ft property with a rent of £29,359pa and guided at £425k. Similar opportunities include but not limited to, are lot 32 and lot 19.
George Walker, Partner and Auctioneer, Allsop says "The market is full of cash and buyers are currently looking for long income, yield and exposure to mixed use assets which this broad catalogue offers. When we asked the buyers at our last auction, 35% of them were new to our market and the breadth of this catalogue with prices from £3.75m to £1 reserve will encourage buyers to continue to build their portfolios".