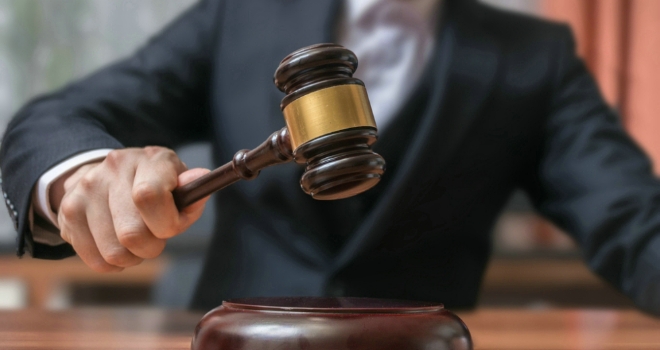 Residential assets from across the country are anticipated to shine at Allsop's next residential auction on December 14th.
The catalogue for the auction, which has just been released, features 247 lots and comprises a wide variety of investments from across the country with guide prices ranging from No Reserve to £3.5m.

As always, the demand for property in London and the southeast is robust but the appetite for investments in the regions is stronger than ever, especially in and around the UK's biggest regional cities including Manchester, Birmingham and Leeds. Developments such as lot 151, a site with planning permission for 54 apartments and a working men's club in Meanwood, close to Leeds city centre and guided at £750,000, is anticipated to be a popular lot.

Also likely to be popular is lot 196 a large detached building with planning permission to provide seven apartments and five new mews houses in Macclesfield, just outside of Manchester, guided at £550,000.
In London and the southeast demand remains good for quality and sensitively priced assets. This includes properties in sought-after locations such as lot 17, an attractive three-story end of terrace building comprising of three apartments in Maida Vale, guided at £1.6m - £1.7m.
There are a number of mixed use assets on offer including lot 82 in Waterloo that can ease the stamp duty burden and are anticipated to be of interest. Guided at £850,000+, this lot comprises of a ground floor shop and a four-bedroom maisonette above.

Richard Adamson, Partner and Auctioneer, Allsop said: "This catalogue is an eclectic collection of property types spanning the whole of the UK. There is renewed demand for assets in the regions that can offer investors, good value, stronger yields and potential for capital growth. Contrary to popular belief there is still strong appetite for properties in London and the southeast, the key as always is sensible pricing. We are looking forward to another strong finish to the year."