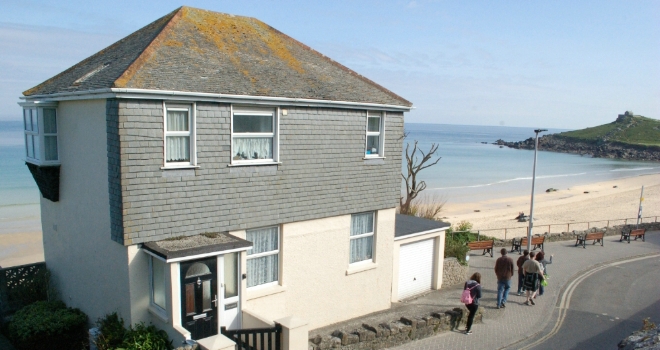 Allsop provided a welcome boost to market confidence last week, raising £71.3m and topping residential September sales records since 2008.
Against a backdrop of weak post-summer auction results elsewhere in the UK, Thursday's residential auction put the market leading auctioneer more than £12m ahead of its 2016 September sale.

The largest lot of the catalogue to sell under the hammer was Lot 50, Albion House, Church Lane, Kingsbury, London NW9. This multi let B1 office building of 9,633 sq. ft. was offered with permitted development rights (PDR) for conversion to 17 flats. Initially guided at £2.5m, stiff bidding between remote and in room interest took the hammer price to £3.2m.

In addition, Lot 33, a 3.93-acre site at Hitchin Road Industrial Estate in Arlesey – currently occupied by a 22,572 sq. ft. office building and seven warehouses totalling 40,861 sq. ft. (GIA), with permitted development granted to provide 39 apartments – offered on behalf of Anglian Water, went for £2.95m from a guide of £2m.

The highlight of the auction was Lot 80, an unmodernised three-bedroom house in St Ives offered on behalf of the local authority, Devon & Cornwall Housing Association (DCH) for £1.44m from a guide price of £625,000+.
Gary Murphy, Partner and Auctioneer at Allsop commented: "Despite all that's been thrown in the path of buyers over the past year, the market is anything but inactive. We're experiencing some very healthy competition in our rooms and it's encouraging to see that bidders are not shy of the higher value lots. At each successive Allsop sale, the multi-million-pound stock is emerging as the biggest crowd puller. As ever, our challenge is to match reserves to buyer sentiment. But get that right and the sky's the limit."

Permitted development has been a very active area for us" said Murphy. "Our buyer base has been extremely receptive to office to residential opportunities. The impact of the recent extension of PDR to the light industrial sector will be interesting. We expect to be offering an even broader choice to developers at forthcoming sales. Watch this space."

Despite recent controversy regarding aggressive charging, ground rents remain popular. Income multipliers are stable and investments with regular reviews along with opportunities for management income and insurance commissions, remain sought after. Lot 10, a purpose-built block arranged to provide 74 apartments, in Leeds and producing £17,488.69 pa, sold for £445,000 reflecting a 3.9% yield (25.6 YP).