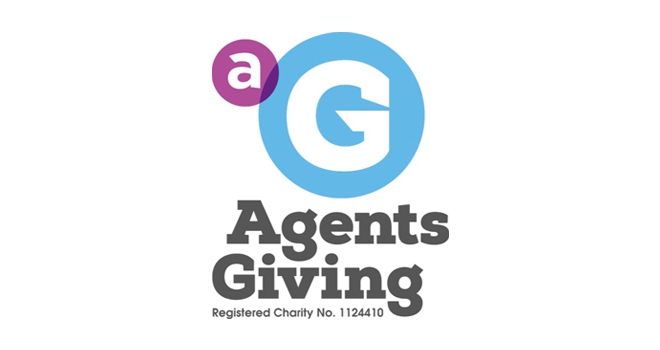 Working with its patron, TV presenter and property expert Phil Spencer, Agents Giving remains focused on supporting national, local, and community causes.
If you are planning a fundraising event, then Agents Giving can help by providing a grant to help with your costs. The Agents Giving Grant Fund, supported by The Guild of Property Professionals, will help towards the costs of your fundraising challenge or event.
Last year over £534,000 was raised for UK charities via the fund, helping you all with your amazing fundraising efforts.
So, if you are an estate agent, letting agent or supplier to the industry and organising an event which incurs a cost, then Agents Giving can help with a grant and assist with promoting your event, raising as much money as possible for your nominated cause.
Applying for a grant is easy, just complete the form and tell the team what you are doing, requests can be made via the Agents Giving website here
For more information on The Agents Giving Grant Fund, please contact Agents Giving info@agentsgiving.org / or visit the website at www.agentsgiving.org