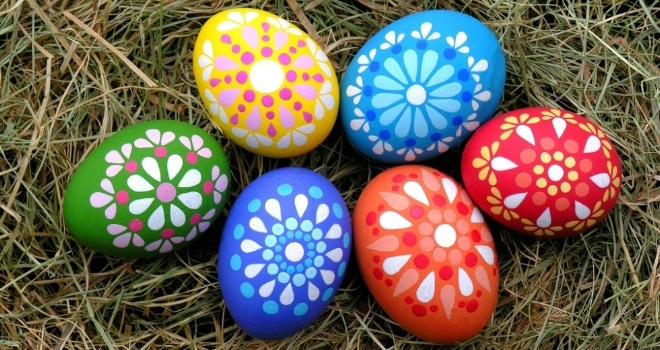 With a little over three weeks until Easter Sunday, now is the perfect time to help families in our local communities with gifts of chocolate and treats to make Easter that extra bit special.
When people are facing hardship, treats like chocolate eggs are simply unaffordable so this is where we can all help to make a big difference. Agents giving suggest using your office as a collection point to collect chocolate eggs of all shapes and sizes and then donating to your local food bank. The food bank will then supplement the basic food parcel to local families, helping to bring a smile to children over the festive period..
The Guild of Property Professionals, Relocation Agent Network, Paramount, Drivers & Norris, Thomas Charles, Griffin Residential, Stephen J Brown Consultancy, Dawsons and many others are all holding their own Easter collections around the country to help local children this Easter.
Agents Giving are calling for everyone to scramble together, hatch a plan, and all get involved to make this Easter a cracker.
To find out more or sign up and donate, click here or you can contact Agents Giving on info@agentsgiving.org or visit www.agentsgiving.org