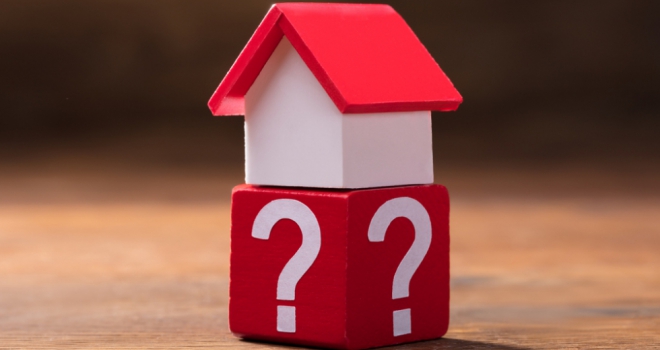 "Now that the winter weather has arrived along with the shorter days, you'd be hard pushed to find someone who wouldn't be tempted by a three bed townhouse in Los Angeles or a Cape Town villa"
- Colby Short - GetAgent
With the nights drawing in and the temperature dropping, estate agent, GetAgent.co.uk, has taken the average price of a London flat in 2023 and scoured the current housing markets of 14 other major global cities to see what the equivalent amount of money will buy you in those locations.
According to the latest UK House Price Index, the average price for a London flat in 2023 is £442,916. It's a high watermark due to London being one of the most expensive cities in the world, but many other major cities are just as expensive.
That means, in the likes of Paris, New York, Tokyo, and Sydney, the price of a London flat is going to get you something very similar. In other words, you'll get a relatively modest city apartment with between two and four bedrooms.
However, there are some cities where you'll get much more bang for your buck if you've got roughly £440,000 to spend.
In Los Angeles, USA, for £434,823 you can buy a townhouse with three bedrooms and three bathrooms. A significant upgrade on the basic London flat and one that comes with far more favourable all-around weather conditions.
For £431,704, you can head to Cape Town, South Africa, and buy yourself a modern 3-bed villa complete with a swimming pool.
If a luxurious lifestyle in the Middle East is more your flavour, £429,153 will get you a modern 3-bed flat with stunning ocean views in the Qatari capital of Doha.
To venture into the Middle East but keep one foot in Europe, £423,000 will buy you a 4-bed villa with a private pool in Istanbul, Turkey.
Perhaps the most tempting offer is found in Italy's stunning and historic capital, Rome. Here, you can snap up a 5-bed detached stone villa for just £408,300, nearly £40,000 cheaper than a London flat.
But if that sort of money is still too rich for you, China might be a better option. In the country's biggest city, Shanghai, you can buy a detached villa for the modest sum of £245,299.
Co-founder and CEO of GetAgent.co.uk, Colby Short, commented: "London gets a lot of negative press for its expensive property market, and it's certainly eye-watering compared to the rest of the UK. In fact, most would struggle with the high cost of a London flat alone and when you see what else you could get around the world for a similar price or less, you'd wonder why anyone would want to splash that sort of cash on a modest London apartment.
"Especially now that the winter weather has arrived along with the shorter days, you'd be hard pushed to find someone who wouldn't be tempted by a three-bed townhouse in Los Angeles or a Cape Town villa."