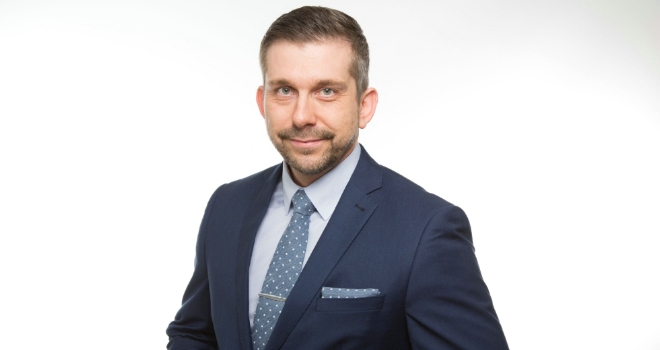 It was interesting to read a piece of recent analysis showing buy-to-let investors are looking for cheaper, higher-performing properties to grow their portfolios.
The report, by a leading mortgage broker, revealed that all types of buy-to-let properties bought during the second quarter of 2017 had much lower values than the overall average, with Houses in Multiple Occupation (HMOs) and multi-lets performing particularly well.
These are properties which are rented by three or more people, who are not related to each other, and which have shared facilities, usually a kitchen or a bathroom.
According to the research, they are currently achieving yields of more than 10 per cent, making HMOs a viable option for property investors who are willing to do a bit of their own leg work.
Some properties require major refurbishment because they are not in a fit state to be let, or may need planning permission for a change of use. For example, we have seen some commercial landlords snapping up buildings like old pubs and offices and turning them into student lets or flats.
Investors taking this route will also have to think about the location of potential HMOs, by looking at nearby amenities, transport links and the use of other properties in the area, and speaking to their local council about licensing regulations and any planning permission they may need.
However, providing landlords do their homework, there are bargains to be had. We attend more than 300 auctions across the UK each year and see many interesting properties you might not find through an estate agent.
As a specialist lender, we can arrange short-term finance which will allow a buyer to secure their chosen property and make it buy-to-let friendly before securing a traditional mortgage. Earlier this month, we also launched a specialist buy-to-let product, aimed at landlords and investors looking to secure finance on HMOs and semi-commercial property. We will always use our common sense approach when considering funding, even in these more complex situations, allowing landlords to snap up auction bargains and get good returns on their investments.