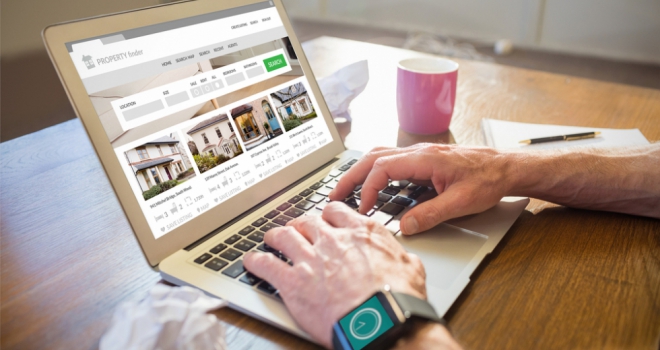 "The improvement which will be revolutionary for housebuilders when it comes to shared ownership, creating a digital, streamlined and transparent process for all parties involved."
Yourkeys, the real-time transactional and data platform for housebuilders and estate agents and part of Zoopla, has launched a new feature to support shared ownership onboarding on its platform.
The new feature, 'compliance gateway' will ensure streamlined and transparent sales progression for housebuilders selling shared ownership plots.
The 'compliance gateway' can be simply switched on when selling a shared ownership plot, while a nominated compliance officer can be instructed to review the entire transaction. To ensure maximum flexibility, multiple officers can be set per development or one officer can simply be responsible for multiple developments.
The compliance office will see a snapshot of the transaction, purchaser details and all reservation documentation provided or generated throughout the sales journey.
The feature is only visible to the housebuilder and not only provides clarity as to the status of any reservation in progress but reduces the administrative burden often associated with shared ownership properties.
Riccardo Iannucci-Dawson, managing director of Yourkeys, said: "We're delighted with this industry first addition to the Yourkeys platform. The improvement which will be revolutionary for housebuilders when it comes to shared ownership, creating a digital, streamlined and transparent process for all parties involved. Its launch means Yourkeys now supports the two most popular government schemes on our platform, Help to Buy and shared ownership, with a tailored experience for each type of sale."