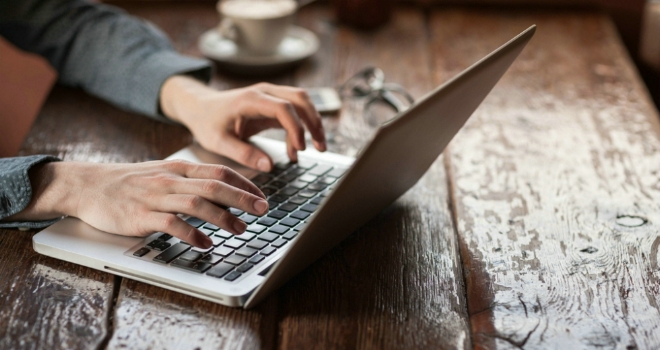 Google searches for property websites including Rightmove and Zoopla have continued to fall steadily. In March there were 16.3 million searches for Rightmove and Zoopla combined, this is 18% lower compared with a year earlier Google Trends showed.
One of the reasons property searches are decreasing online is that once agents have been made aware of a new property this will be shown to key contacts and prospective buyers before going online.
Prospective buyers need to be mindful of this and instead of using Google to search for new properties, they need to get out and meet agents or even call them to build up personal relationships. This will show credibility to the agent knowing precisely what you are looking for, what kind of property you want and what you want to achieve.
The process of uploading a property to an online portal takes on average 1-2 weeks before showing up online. This is because it takes time to put together a brochure, and compile images and floorplans. So, buyers waiting for properties to show up online will already be behind and at a disadvantage.
This is where buying agents can be beneficial to buyers, due to the close relationships that they have with multiple agencies they can update their clients with properties before they have been listed online.
Matt Turner, Founder of Astute Property Search, comments: "Property portals are very popular however, they do have their limitations. From my experience, online property portals have changed the game as they have opened the market to a far wider pool of prospective buyers who would usually not have been aware. Therefore, making the competition much greater.
"In the constant supply and demand crisis, the housing market is in, the best way for buyers to stay up to date with the current market and to become aware of properties before they go online is to build relationships with agents. Either by calling them up or meeting them face to face will be hugely beneficial when finding your ideal home. This way, buyers can be kept up to date of properties which are not on the market yet, especially as 50% of all properties are sold off-market in some places in London."
To avoid being left behind, a reoccurring theme is to build relationships with your listing agent or local offices instead of using your computer to find your future home. The best way to do this is to go out and meet people face to face and build a good rapport. Alternatively, if you find yourself in a situation where you are time poor and want an expert on your side, appoint a buying agent that will be able to help in every step of the process and as a result, will pay dividends in the time and money saved upon completion.