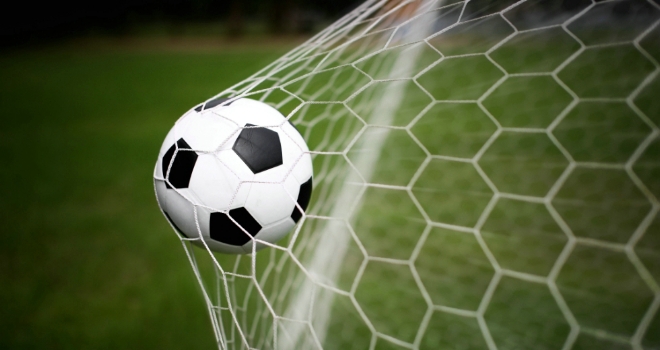 Manchester City may have won the league, but when it comes to property, the Sky Blues have to settle for 2nd place.
After winning the 2015-16 Premier League, Leicester City has finished mid-table over the past two seasons. However, the Foxes are back to winning ways, topping the Premier League of property price growth table for 2017-18.
According to new research in which HouseSimple.com looked at house price growth over the past 12 months in the towns and cities where the 20 Premier League clubs are based, average property prices in the East Midlands city have risen 7.8% over the past year. That compares to Watford, which is rock bottom of the table, where average prices have fallen 5.0%.
Out of the four teams that finished in the Champions League places in the 2017-18 season, only the two Manchester teams also featured in the top four when looking at property price growth over the past 12 months. Average prices in the Manchester City and Manchester United areas are up 6.7% and 4.5% respectively.
But Chelsea and Liverpool haven't fared so well. Average property prices around Anfield were down 0.6% over the past year. While, Chelsea just had a Premier League season to forget, and it's the same on the property front, with average prices in the borough of Hammersmith & Fulham falling 3.2%, almost £25,000, over the past year. However, house prices in the borough are still more than £700,000, much higher than any other Premier League location.
Sam Mitchell, CEO of online estate agents HouseSimple.com comments: "The glory days have returned to Leicester once more, even if it's just property price growth. However, after a couple of modest seasons in the Premier League, at least homeowners in the East Midlands city have something to cheer about. As for Chelsea, it's been a year to forget on all fronts. The team massively underperformed in the Premier League, and house prices have underperformed, and could well fall further over the next 12 months."