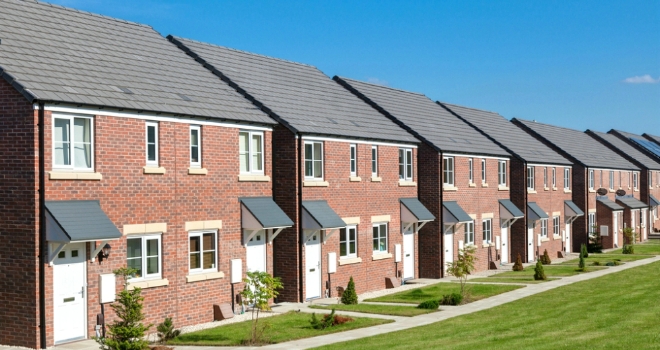 According to figures from the Ministry of Housing, Communities & Local Government, there were 163,250 new build dwelling completions in England, in the year ending December 2017 - up 16% against the previous year.
With governmental initiatives such as Help to Buy, more and more Brits are interested in purchasing new build properties around the country. This is evident from government figures, which identifies a 28.2% increase in sales, from April 2017 to April 2018.
With this in mind, online housing agents, Sellhousefast.uk, sought to investigate the rate at which new build properties are selling.
Which areas in England have the most and least new build flats and houses for sale?
The following areas had the highest count of individual new build properties for sale: London (8,552), Merseyside (1,978), Greater Manchester (1,280), Surrey (1,132) and Hampshire (964).
And on the other end of the new build spectrum, Sell House Fast found the following areas to have the least number of individual new build properties for sale: Bristol (144), Herefordshire (93), Rutland (53), Isle of Wight (24) and Durham (23).
Outside of the capital, there is a whopping difference between the area with the highest number of new build flats/and or houses for sale and the area with the lowest number of individual properties listed for sale - with Merseyside offering more than 1,950 new build properties than Durham.
Robby Du Toit, managing director of Sellhousefast, comments: "While older properties have their charm, there are plenty of reasons people choose to buy new builds. New build properties are increasing in popularity due to a competitive off-plan price, and governmental Help to Buy initiatives, making it a more prosperous and modern appeal to young individuals and couples who are looking to get onto the property ladder. One of the most popular reasons new build properties are attractive is due to the minimal work prospective buyers need to do.
And should issues arise, new builds are typically covered for a few years which means you do not have to pay for any work that needs to be carried out. As well as this, homeowners can expect lower energy bills and running costs if the property is built to the correct standards. Lastly, most new build properties come with a 10-year NHBS warranty. "