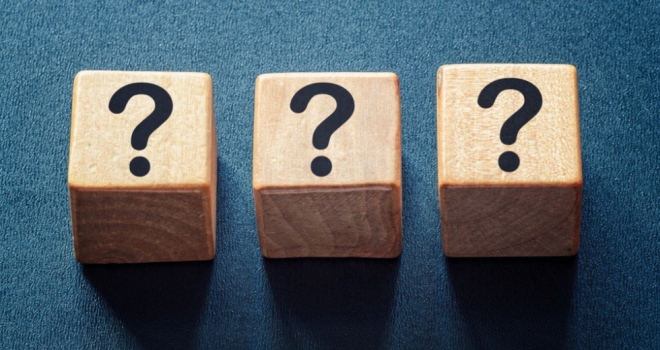 Defying the widespread predictions of a crash caused by the pandemic, the UK property market registered strong price growth in 2020 with house prices climbing 5.4% over the year and all regions seeing positive price growth.
This has been largely due to a stamp duty holiday that caused a huge influx of buyer demand and should ensure market activity remains buoyant right through to the March deadline.
However, the latest research by estate agent, Barrows and Forrester, has revealed that there are still some relative property market bargains to be had during the January sales, for homebuyers looking to snap up a bricks and mortar bargain.
Barrows and Forrester have revealed which areas of the UK market have seen prices drop by the largest percentage since last year based on data from the Land Registry.
While far from affordable, the City of London comes out top in the property market January sales. The area has seen property prices plummet by -12% in the last 12 months, the largest reduction of all areas in this year's January sales.
The Orkney Islands have seen the second-largest decline at -6%, followed by Aberdeen and Copeland where prices have fallen by -5% in the last 12 months.
Hartlepool (-4%), the Western Isles (-4%), Merthry Tydful (-3%), Spelthorne (-3%), Luton (-3%) and Harlow (-3%) also rank within the top 10 areas for a property market January sale bargain.
While the City of London is the only pocket of the capital to have seen prices fall, house price growth in Southwark, Hammersmith and Fulham, and Barnet has remained fairly static at less than one per cent.
James Forrester, Managing Director of Barrows and Forrester, commented: "We've heard a great deal about how the market has bounced back since the start of the pandemic last year and this is certainly the case across the vast majority of areas. However, not everywhere has been so lucky and there are still plenty of areas where price growth has continued to stutter and even fall.
"As a buyer, it's important to know the local market conditions your entering into and what has happened with property values on a granular level. This will prevent you from offering over the odds in an otherwise hot market and will also put you in the best position to secure a bricks and mortar January sale bargain.
"The property market works in a cyclical fashion and so getting a foot in the door while prices have cooled is always a smart move with an eye on the long-term and a return on your investment."