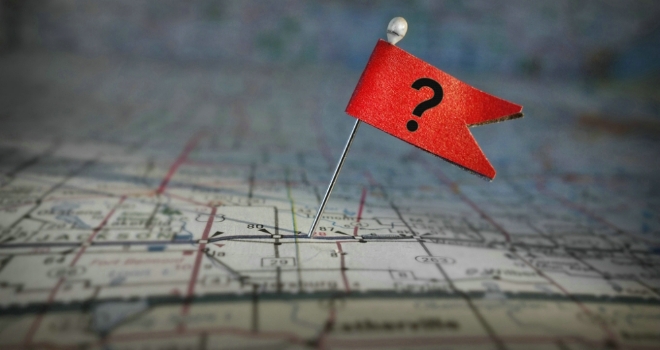 A new report from digital bank, Zopa, has revealed that houseproud Brits are splashing out £83bn on upgrading their home each year - equating to an average spend of £3,048 on furnishings, flowers and renovations.
According to the data, spending over £3,000 on home improvements is more than double what we spend yearly on gas and electricity bills (£1,170) and on going out for dinner (£1,602), proving that we continue to place a high value on the place we call home. And it's not just DIY – research suggests that of the overall amount spent on upgrading their house, the average Brit spends £2,116 a year on furniture and furnishings, carpets and other floor coverings.
Zopa also looked into how much time we spend on improving our home, with the study suggesting it's 108 hours (or 4.5 days) per year.
With 77% of Brits confessing to feeling ashamed about the state of their homes when unexpected guests arrive, it's no wonder that people spend eight hours on housework every week to keep their homes looking beautiful.
Clare Gambardella, Chief Customer Officer at Zopa, said: "Everyone has a personal relationship with money. As this research shows, lots of Brits choose to spend their money on upgrading their house so that they can be proud of the place they call home, whether that be through a lick of paint or a spring clean. Our aim is to help people feel good about their money, whether that's through spending on their home or elsewhere"
Sheffield revealed as the most houseproud city in the UK
The study also revealed that Sheffield is the most houseproud city in the UK, with 88 percent of residents in the Northern city claiming that their homes almost always look their best.
94% of Sheffield dwellers describe themselves as houseproud compared to a national average of 85%. A close second was Oxford at 90% and Leicester at 88%. The research also revealed that 96% of Sheffield residents believe it's important to keep up appearances at home through housework and renovations, compared to a national average of 92%.
Randa Kort, Interior Designer and judge on the BBC's Best House in Town, added: "Your home is your sanctuary, so it is key that you are proud of the space but also that you look after it day-to-day. Home improvements can be costly, but there are some great tips by property experts on how to get the most from your money. To get the ultimate FeelGood factor, make sure to speak to quality tradespeople if the design project goes beyond the DIY stage, and look around to see what is on trend for 2019."
At the bottom of the houseproud list was Norwich, where only 35% of residents said their house was always spick and span.
They were joined by residents of Edinburgh and Plymouth who were most likely to say keeping up appearances at home was never a priory (15%).
The research found that more than a third (36%) of Brits felt renovating your house means you will get a better price for it, with 46% believing a loft conversion adds the most money, closely followed by a kitchen extension (42%) and new windows (40%).
A fifth of those who have a scruffy home said it was because they have busy lives, 18%t added that their children tend to mess it up and 17% believe they are just not naturally tidy people. The study found that 33% of the nation admits to tidying up before their cleaners come, while 23% say they like to look after their home as it's a long-term investment.
44% believe it is important to keep up with the Joneses in regards to renovations, while more than a third (36%) believe a tidy house equals a tidy mind.
28% of Brits admit that seeing a messy or unclean house would put them off buying it, with one in 25% saying they wouldn't dream of putting a property on the market without it looking fantastic.
The study also revealed a list of signs that you are houseproud, with touching up scuff marks on the wall with paint (39%), placing scented candles around your home (36% and doing a thorough spring clean every year (33%) all topping the list. We repaint our interiors on average every four years.
Also, on the list was ironing your bed sheets (32%), shampooing your carpets regularly (32%), and buying fresh flowers on a weekly basis (31%).