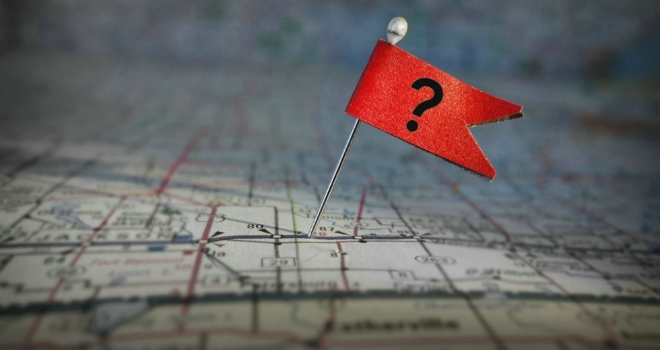 Newly released figures from online estate agent, Nested.com, have revealed the gap between the youngest first-time-buyers in the UK and others taking their first step on to the property ladder - but where do they live?
According to the data, home-buyers in Edinburgh are the last to get on the property ladder across the UK while those in Sheffield find a foothold first.
Their inaugural First-Time Buyers Age Index discovered that house-hunters are 30 before they snap up a home in the Scottish city - while at the other end of the scale their counterparts in South Yorkshire purchase property seven years earlier – at the ripe age of 23.
And while London is often seen as a no-go-zone for first-time buyers, the city has emerged as having some of the youngest in the country – with an average age of 26. Residents of Leicester are the second oldest to get on the property ladder – at 29, with Brighton in third place alongside Glasgow and Cambridge at 28.
Age & location when buying first home:
30 Edinburgh
29 Leicester
28 Brighton, Glasgow, Cambridge
27 Plymouth, Belfast, Nottingham, Bristol, Newcastle, Norwich, Birmingham
26 London, Leeds, Manchester
25 Cardiff, Oxford, Liverpool
24 Stoke-on-Trent
23 Sheffield
It comes as Nested.com's nationwide research also discovered that we expect to own and live in between two and three (2.5) properties throughout our lifetime.
Leicester residents top the scale – by setting their sights in living in over three (3.3) homes while Belfast natives are least optimistic about moving – saying they expect to own and live in just one (1.4) home over their lifetime.
Ben Bailey, Nested.com's spokesperson, commented: "Our inaugural First-Time Buyers Age Index provides a fascinating snapshot of today's home-buying habits by revealing that house-hunters in the Capital are getting on the property ladder at a younger age than many would imagine. Our research also highlighted that two thirds of Brits (67%) fear they'll never be home-owners yet we've demonstrated that the averageage of a first time buyer in the UK is 27, which has remained unchanged in a generation."