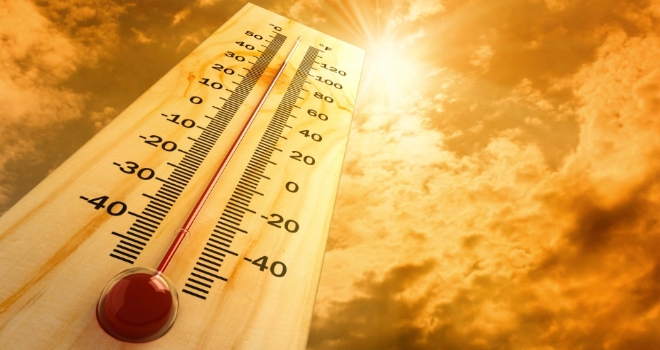 Nationally, asking prices are at a record high of £327,797, an annual rise of 5.1%. And with around a quarter of all properties selling within a week across Great Britain, the market remains fierce.
The latest data from Rightmove has revealed that, with asking prices almost £24,000 more expensive than a year ago, a jump of 15.6%, Wallasey in Merseyside is the portal's hottest location. Throughout March and April, one in three properties in the town sold within a week of being marketed.
Second on the price hotspot list is Leigh in Greater Manchester where asking prices are up by 12.8%, followed by Penzance in Cornwall where asking prices have risen by 12.5%. Cornwall recently replaced London as the most searched place on Rightmove, as more people look to move to the countryside or coast.
In April there were 45% more buyers contacting agents about properties for sale than in April 2019.
This record buyer demand, coupled with the low amount of available stock per agent, has led to more agents prioritising physical viewings for buyers who are ready to proceed, with many offering home-hunters online viewings first.
A new survey by Rightmove among agents found 46% are asking that a buyer has already had an offer accepted on their home if they want to physically view a property, and 37% are asking that a buyer at least has their property already on the market.
For first-time buyers, many agents are asking that they first have a mortgage in principle before they can view.
The number of people contacting agents to view a property that has already found a buyer for their existing home is almost double that seen during the first two months of last year before the pandemic (+89%).
All of this means those homeowners who want to try and find somewhere to move to before putting their home on the market will find it much harder to book in viewings in the current busy market.
The moving frenzy means that the total available properties on an agent's book have dropped from 29 to 22 when comparing the first three months of 2021 with the same period in 2019, while the total number sold has jumped from just 17 properties to 36.
Tim Bannister, Rightmove's property expert, says: "The average asking prices of all locations in the price hotspot list are below the national average, and I'd expect them to see strong price growth continue for the rest of the year, especially as many buyers will be exempt from stamp duty in these areas right up until the end of September.
"The frenetic market opens up a very real possibility that you could miss out on the home you really want to move to if you haven't already put your own up for sale, or if you're a first-time buyer and you haven't first researched what you can definitely afford. We recently found that a much higher proportion of chain free homes are up for sale, so it's clear some buyers are already choosing to sell first and buy next rather than tie themselves into a chain.
"To put yourself in the best possible position before you request a viewing I'd recommend getting a mortgage in principle ready, and being clear on what the final asking price you can offer is if it is a hot market where the property is likely to go to best and final offers. Agents are telling me that because stock is so few and far between they're advising homeowners to first get an offer accepted on their own home, and they're finding that many buyers are more willing to then give owners a bit more time to find their next place to move to before the chain can get moving."
James Court, Director of Readings Property Group in Leicester, adds: "As available stock levels remain at an all-time low, and with multiple viewing enquiries for every property, we've had to change the way we do things. Conscious of the need to still maintain social distancing and minimise face to face contact, we now ask every potential viewer to demonstrate to us their ability to purchase prior to arranging a viewing, either by letting us know if they have a property to sell or to provide a current mortgage agreement in principle."