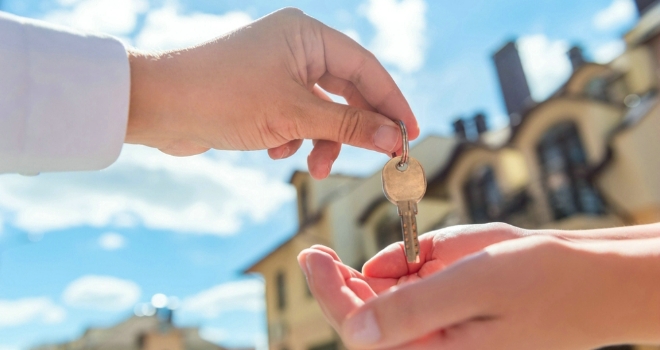 The data comes from a sample of more than 7,000 mortgage adviser consultations and completed applications in the Greater London area in 2018.
Southwark and Lambeth top the list, while Lewisham and Wandsworth also appear in the top five. East London's Tower Hamlets is the only borough north of the Thames to rank in the top 5.
Top London boroughs for first time buyers in London:
1. Southwark
2. Lambeth
3. Lewisham
4. Tower Hamlets
5. Wandsworth
Martijn Van Der Heijden, Chief Strategy Officer at Habito says: "It's fair to say that the whole of London remains desirable but over the past twelve months, we've seen South London take the lead with first-time buyers. For me there are three key things at play here.
Firstly, infrastructure improvements continue to make South London a viable commute with the likes of the Northern line extension alongside targeted development around Elephant & Castle, Lewisham and London Bridge stations really opening things up. Secondly, there is a great buzz in the communities around many south London boroughs with a growing number of thriving restaurants, art hubs and meeting places popping up. The third reason - and perhaps the clincher - is affordability of housing. At the end of 2018, the average house price in North London was £669,916 - 20% more than property prices in South London which averaged £558,823."