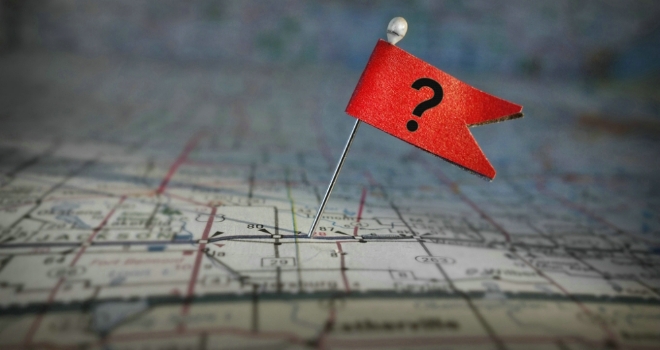 Newly released data and analysis from Quick move now and home.co.uk has revealed where are the best places to sell your home based the lowest average time on market.
According to the data, properties in the Wiltshire town of Swindon have been revealed to have the lowest median time on market, at just 46 days.
However, it's a different story in the capital, with London at the other end of the scale and home to eight of the ten locations with the longest average time on market.
The median time on market for the whole of England and Wales is currently 111 days.
Best 5 places to sell a property (with median number of days on market)
1: Swindon 46
2: Basingstoke 51
3: Rainham 57
4: Exeter 59
5: Bristol 59
Worst 5 places to sell a property (with median number of days on market)
1: Stretford (249)
2: Birkenhead (246)
3: Knightsbridge (231)
4: Broadgate (223)
5: Charing Cross (221)
Danny Luke, Quick Move Now's managing director, commented: "The property market has had a lot to contend with over the last twelve months and, with more than 200 days difference between the best median time on market and the worst median time on market, it's clear that how it's currently fairing depends on where in the country you are.
"Of course, we now find ourselves in unprecedented times, facing a global pandemic. It will be a good few months until we understand the full implications of COVID-19 for the property market, but I think we can expect to see a significant drop in activity and a big increase in time on market. We can also expect the conveyancing process to slow, as the legal industry contends with a reduced workforce as a result of infection and self-isolation of the vulnerable.
"Unfortunately, we are also likely to see a growing number of redundancies as the virus progresses and businesses struggle, which will have a knock-on effect on mortgage lending availability in the medium to long term.
"If you are in a position where you need to sell your property, my advice would be to price it well and try to get the sale moving quickly."