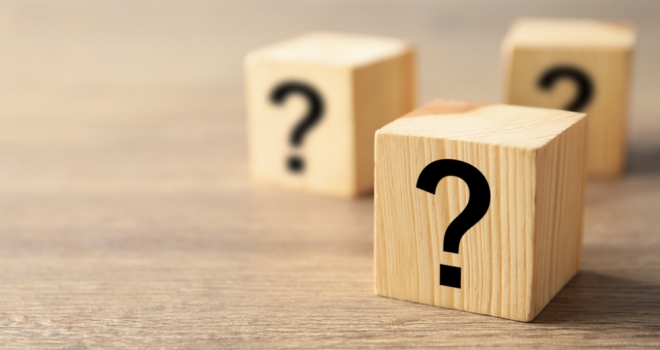 Despite the UK housing market regularly described as being in a post-pandemic boom over the past few months, some areas of the UK are still faring better than others, both in terms of house price appreciation and sales.
New data released by Quick Move Now and Home.co.uk reveals the best and worst places currently to sell a property in England and Wales.
Northampton has topped the list, with a typical time on the market of just 25 days, whilst the London market is still struggling.
Best places to sell a property:
Worst places to sell a property:
Danny Luke, Quick Move Now's managing director, commented: "It's been well documented that properties are selling incredibly quickly in many areas. There were predictions that the property market would slow after the end of the stamp duty holiday last October, but an imbalance between supply and demand means that property sales are now, in many places, even quicker than they were when the stamp duty measures were in place. This time last year, the median time on the market for the whole of England and Wales was 113 days. This month, that figure stands at just 55 days.
"In terms of specific areas in the top 10 lists, we've also seen some big changes. Last year, Northampton was the 10th best place to sell a property. Properties in the area typically sat on the market for 63 days, with a median price of £240,000. Now, properties in the same area are typically on the market for just 25 days with a median price of £270,000.
"At the other end of the scale, the London property market still dominates the list of worst places to sell, though even at the slower end of the market time on market has reduced. Last year, Mayfair took the top spot as the worst place to sell a property, with a typical time on the market of 272 days. That top spot is now held by Strand at 210 days.
"The big question for the next six to twelve months is what impact rising inflation and rising interest rates will have on the property market. It would be natural to assume that a higher cost of living would dampen the current high level of demand for property, but the market is so imbalanced at the moment that it is tricky to predict at what point and in what circumstances that demand will fall."