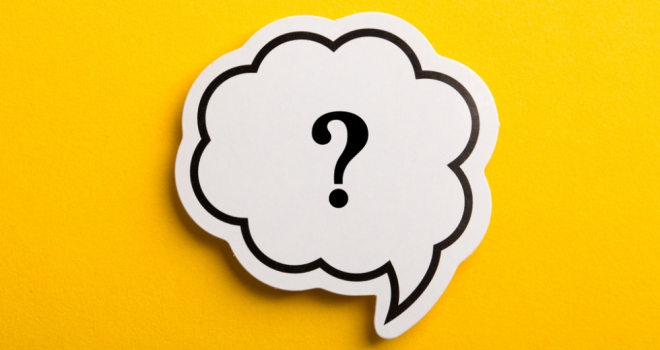 So just what can we expect to see from the property market going forward, and just how can buyers get the best deal possible?
Below Ross Counsell, chartered surveyor and director at property buyers, GoodMove, shares his thoughts on the 2021 property market, how it's contributed to higher property prices, and predictions for the market going forward to 2022.
What have we seen happen to the property market in 2021 so far?
"With such high demand for property fueled by the Stamp Duty Holiday deadline, unfortunately for buyers comes higher average property prices. According to the Halifax HPI's latest statistics, UK average house prices have increased by 0.7% from July to August, and now stand at a mammoth £262,954 – a record high for the UK.
"This is the aftershock of government initiatives such as the Stamp Duty Holiday and First-Time Buyers scheme, which have propelled unprecedented demand in the property market. All factors considered; this demand has seen the property market grin in the face of a difficult economic year."
What to expect from the property market going into the new year?
"So, what can we expect from the property towards the new year? Well, we can expect house price inflation to slow down for sure. The recent Halifax HPI statistics show strong support for this happening as house prices inflation hits a five-month low of 7.1%.
"This is expected to be very gradual over the next coming months. Although the Stamp Duty Holiday has come to an end, we will be seeing an influx of those buyers that saved over lockdown rushing to purchase property. Sellers will be more inclined to put their properties on the market, undeterred by the lack of in-person viewings from COVID-19 restrictions."
What can we expect from the property market in 2022?
"As supply and demand begin to level out, we can expect a gradual return to normal for the housing market. Once the wave of lockdown-savers purchasing property has come to a slow-down, we can inevitably expect house price inflation to slow down too.
"However, there will be a shake-up in buyer behaviour norms. Lockdown has shaped a 'new normal' where hybrid working is now an expectation, therefore buyers are looking to add a spare room to their requirements to turn into home offices. For many people, the lack of outdoor space in high-rise flats became an issue during the lockdown, therefore this has also fueled demand for outdoor spaces too.
"Another megatrend to consider is generation rent. To tap into this, buy-to-let is becoming a more attractive prospect, as homeowners are buying properties specifically to rent out to young professionals who want to move out of their parents' houses, but can't afford to put down a mortgage payment."
Should buyers purchasing property wait until the new year?
"As I have re-iterated throughout the Stamp Duty Holiday, I would most definitely suggest buyers avoid making any hasty decisions. Property purchase is a massive deal, especially in today's economic climate so it is insanely important that buyers manage to tick off all their requirements for their dream property. Wrong decisions only cause expensive mistakes down the line, and nobody wants the stress of another house purchase in such a short period of time.
"When viewing properties always, always, ask the seller questions. This includes what the area is like and why exactly they are selling the property. For example, if a seller is looking for a quick sale you may be able to haggle a great deal on your dream property.
"In the meantime, make sure you are regularly doing your research. Keep up to date with property listing; subscribe to email updates for properties that match your requirements and browse the internet every day. Further, make sure you have a mortgage-in-principle ready to go too which will speed up the process once you decide to put in an offer.
"But most of all, stay positive – the best outcomes come from perseverance!"