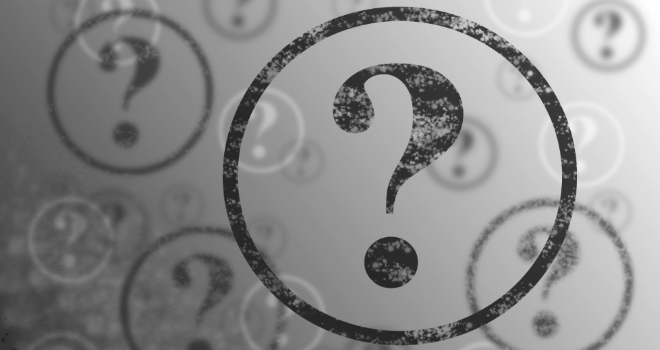 The Prime London estate agents have also dealt with enquiries from prospective owners and tenants looking for recording studios, panic rooms, staff living quarters and swimming pools or hot tubs.
Overall, the most popular property requirements are more traditional. Aside from the usual number of bedrooms, south-facing outdoor space is the most common request in London property searches, closely followed by off-street parking and separate home offices or studios.
The holy trinity of transport links, shops and London parks show no signs of being toppled as the top three amenities buyers want to be close to, cited by all Marsh & Parsons agents polled. In Kensington, proximity to Hyde Park or Kensington Gardens is closely sought after, while in Barnes the duck pond is the centre of many property searches. After outdoor space, school catchment areas are the next most important amenity to be close to.
In terms of interior design, wooden flooring is de rigueur, with almost a third of agents identifying it as the most popular style trend at the moment, just ahead of bi-fold doors. Ikat patterns and prints also remain a popular choice.
Wireless speaker systems are currently the most sought-after home item. More than a quarter of Marsh & Parsons agents cited integrated AV systems as a must-have for top-end London purchasers at present, with Sonos systems revealed to be the brand of choice.
Other popular features in the luxury market include temperature-controlled wine cellars and log burners.
Peter Rollings, Chief Executive Officer of Marsh & Parsons, said: "No matter what your budget when looking for a new home, there are some fundamentals that are ubiquitous. Being close to shops, parks and tube stations are the ultimate must-haves, but many London buyers have to compromise on one or more of these asks, as such optimal locations come with a price-tag to match.
Property wishlists are like a box of chocolates – you never know what you're going to get next. Some buyers and tenants come to us with very unusual and specific requests, but luckily London's rich and varied housing stock provides a wealth of choice, and properties to suit even the most particular of tastes – from staff quarters to tree-lined driveways. But no matter how lavish the requirements are, the chances are that we'll have fielded a similar enquiry before."