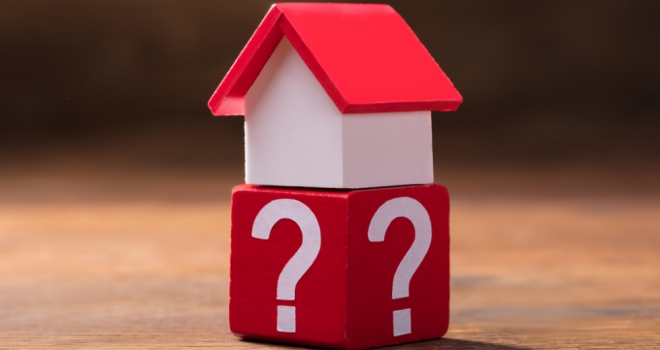 Searching for a new home can be time consuming, costly and stressful. With so much to think about it is no surprise that studies show 74% of house-hunters view their house at least twice or more before buying it.
To ease the process and help hunters with their search, Rubber Bond have created a checklist of 29 things to check before purchasing a house, covering exterior, interior and surrounding area, to cover you on all bases.
The exterior
Some issues may be glaringly obvious such as the state of the windows, paint work and guttering. But have you considered parking, weed issues or which way your home is facing?
Interior
Room size, problems with damp and sagging floors should crop up almost instantly on your radar. However, the condition of the plumbing, power points and storage should be taken just as seriously.