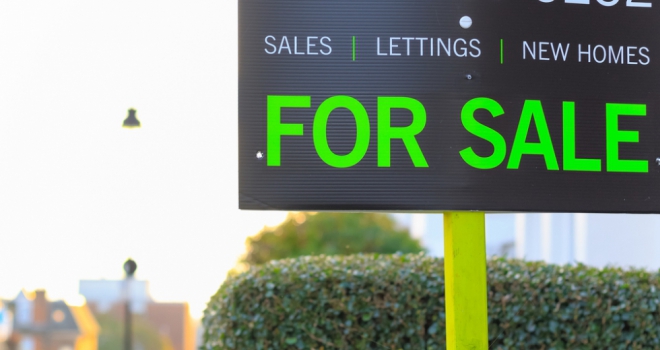 Despite the housing market currently remaining open for business during the latest national lockdown, fresh warnings have been issued by The Ministry of Housing, Communities and Local Government stating that nothing is off the table.
In an update to its guidance on moving home during the pandemic, MHCLG has warned that home moves may need to be suspended to control the spread of Covid-19.
The department stated that: "It may become necessary to pause all home moves locally or nationally for a short period of time to manage the spread of coronavirus. We will let you know if this needs to happen."
As it stands at the moment, developers are permitted to continue with sales during lockdown providing their sales teams follow the government's safer working guidance and operate in Covid-secure manner.
Where possible, developers are encouraged to promote virtual viewings, and where physical viewings do occur, these should be by appointment only and with only one household visiting one home at a time. Surfaces should be cleaned between viewings.
For new reservations and contracts, the guidance instructs developers to work with conveyancers to build flexibility into contracts in case a person falls ill with coronavirus or needs to self-isolate.