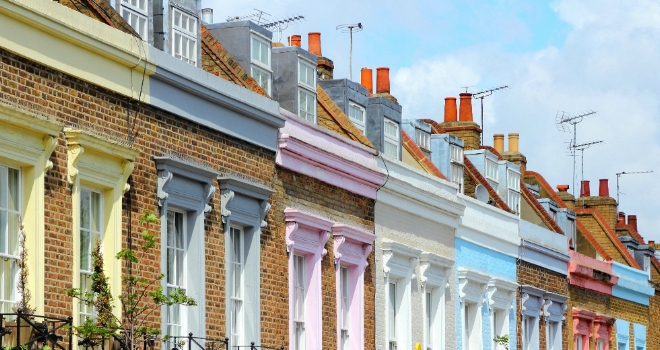 ""
In just six months UK consumers spent an incredible £292.5 million on daily deal websites. The figures, revealed by organisers of Europe's first ever daily deal event, DD Summit Europe 2012, highlight the huge impact that daily deal websites have had on consumer behaviour over the past year.

With at least 70 active daily deal sites in the UK; more than 200 new sites launched in the last six months across Europe; and 1,500 already established across the continent; the daily deal has been quick to influence the UK's shopping habits.

Stavros Prodromou, director of DD Summit Europe comments:

"Consumers are already spending a huge amount of money on daily deals and this is set to increase in 2012,"

Stavros continues:

"In this time of recession people are always looking for good value and with the advent of the smartphone, daily deals have exploded onto the market. This industry is one of the few success stories of the economic downturn,"

Websites such as Groupon, Living Social and kgbdeals offer subscribers up to 90 per cent off everything from haircuts to holidays. The DD Summit Europe will bring together all of these key players, and others, for the first time ever.

The event will highlight the economic influence of this burgeoning industry and hear from a host of high-profile speakers including Tobias Tschoetsch, MD of Groupon UK & Ireland; Peter Briffett, MD of Living Social UK; Brian Harrison, CEO of kgbdeals; Fabian Heilemann from Dailydeal.de (Germany); Gerard Doyle, CEO of DiscountVouchers.co.uk and Lopo Champalimaud, co-founder and CEO of Wahanda.