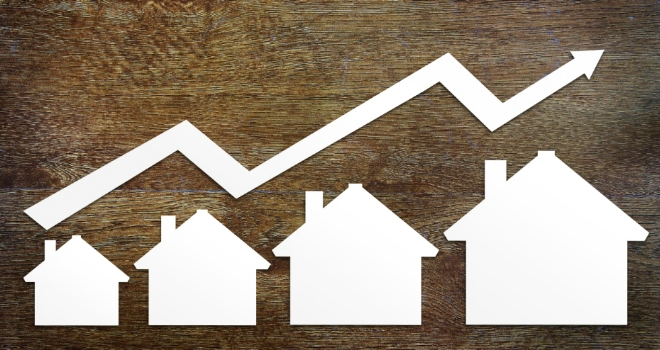 Brighton, Bristol and Reading are leading the way for property price rises in the last 20 years, new research shows. The research, conducted on behalf of London estate agents Keatons, ranked 40 of the UK's biggest cities in order of house price increases since 1995.
Prices in Inner London have increased the most (645%), with Brighton & Hove hot on the capital's heels with a whopping 627% rise since 1995. Average values in this seaside city currently top £350,000. Bristol ranks third with a price leap of 478% - from an average of around £45,000 to more than £250,000 today. Outer London ranks in fourth place (475% rise), closely followed by commuter towns Reading and Luton.
Towns with reliable transport links into the capital continue to be highly sought after, with Reading and Luton among the largest areas from which workers commute into London. Prices in Reading have rocketed since the announcement of the Elizabeth line - due to open in 2019 - offering another route to London's Paddington and Liverpool Street.
The average value of a property in the Berkshire town is around £300,000, compared to £420,000 in the outer boroughs of the capital. The average Inner London property costs over £583,000 - 2.7 times the national average of £218,908.
The more frugal investors among us will be pleased to note that not all UK cities have seen prices rocket quite as much. Since 1995, Preston property prices have shown the smallest rise. You'll only be paying about 184% more than 22 years ago, with the average house costing £122,061. Rises are also modest in the North East - with prices doubling at most in Stockton-on-Tees, Sunderland and Hull.
Lars Gooch at Keatons estate agents says: "London house prices have soared over the past few decades and that's likely to continue while demand for inner-city housing continuously outpaces the build of new homes. Simultaneously, areas on the commuter belt like Reading and Luton are also growing in popularity and we will likely see this reflected in the property market for years to come. We haven't seen as much of a jump outside of the South East but prices have still risen steadily across the board, meaning property has consistently proven to be the most reliable of investments."