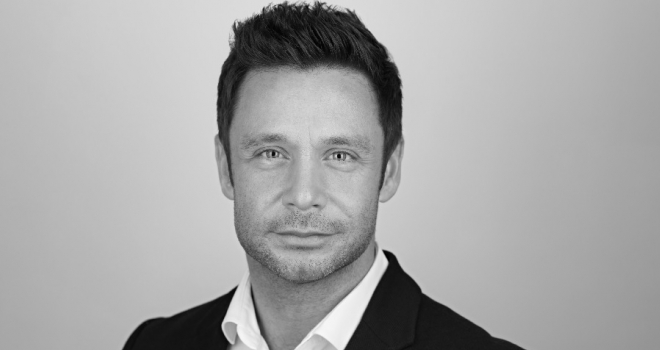 A great deal of pressure has been placed on Chancellor Rushi Sunak. As the successor to Sajid Javid, Chancellor Sunak is now charged with the delivering the government's first major fiscal announcement in quite some time.
A great deal of pressure has been placed on Chancellor Rushi Sunak. As the successor to Sajid Javid, Chancellor Sunak is now charged with the delivering the government's first major fiscal announcement in quite some time. With so many potential reforms on the table, it is difficult to know just what to expect in the 2020 Spring Budget on 11th March.
Of all the issues in need of attention, property simply cannot be overlooked. Whether it be reforms to the regulatory measures governing the buy-to-let market, or incentives to promote the construction of new-build properties, action is clearly warranted to address challenges facing homebuyers, home sellers and property investors - not to mention private renters.
The imbalance between housing supply and demand is a serious issue – you could even argue that the majority of challenges concerning the property market are related to this core imbalance. Yet the government's response to the housing crisis has been questionable. New house building targets are constantly being set, but with no clear direction as to how these will be met, one cannot help but feel as though such announcements lack any real substance.
Increasing the housing supply by promoting the construction of new builds is not the issue. Rather, it is ensuring the obstacles that are currently preventing construction firms from taking on and completing new build projects are effectively addressed.
What are the challenges facing construction firms?
There are two that come to mind. The first has to do with a skills shortage. Employers in the UK are finding it difficult to recruit skilled staff with the relevant qualifications and experience, and this is happening at a time when there is no shortage of projects. Brexit has also made things slightly more complicated in terms of both hiring European workers and importing materials from the European Union. Hopefully, Chancellor Sunak realises the extent of this problem and introduces reform that fosters and grows a skilled workforce.
The second has to do with access to finance. At the moment, over half (57%) of SME developers have cited access to finance as one of the biggest obstacles they face. Put simply, they are not able to source and arrange the finance needed to begin a project in time, resulting in projects falling through before they have even begun. The unfortunate reality is that most high street lenders simply do not understand the nature of construction projects and adhere to stringent lending measures when assessing applications.
Where can construction firms turn for finance?
To address the housing crisis and support the construction of new-builds, the government needs to recognise property development finance as part of any solution. In short, property development finance is a form of short-term funding – often fueled through private investment – that is given to property developers. For businesses, it provides important, fast access to development capital to fund a project; while for investors, there is the potential to earn competitive returns over a set period – an appealing factor in today's low-interest rate environment.
It is classed as an alternative form of finance due to the fact that a development finance firm arranges the funding by sourcing private investors. They can also look to heritage and challenger banks should they need to secure senior debt for a particular project. What's more, with ongoing measures being introduced to govern the buy-to-let market, investors interested in bricks and mortar are looking to new ways to invest in property.
A survey by Accumulate Capital recently revealed that over a fifth of landlords (21%) are considering alternative property investment avenues like debt investment and development finance. These alternative investment avenues ensure investors can harness the value of bricks and mortar but without having to worry about managing a property portfolio or conforming to buy-to-let regulations.
Property development finance is ideally suited to support the needs of investors and construction firms. If properly leveraged and promoted, it could play a vital role in supporting the finance needs of construction firms, and in turn provide the funding needed to address the housing crisis. Incentives that promote awareness of property development finance is clearly warranted, alongside measures that support the needs of property development firms.
Let's hope any proposed strategy to address the housing crisis does not overlook property development finance.