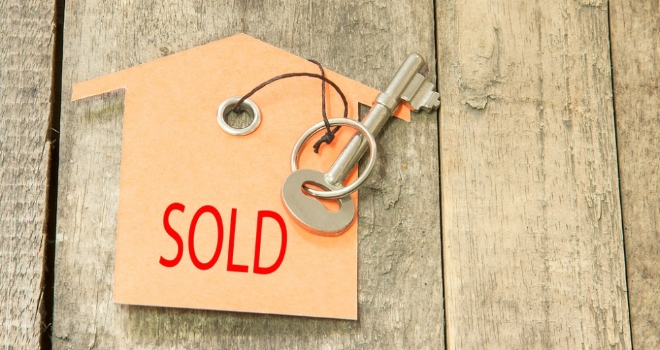 A recent survey by Essex and Suffolk based estate agents and chartered surveyors, Fenn Wright, shows homebuyers in East Anglia remain positive about the market, with 88% agreeing that property is a good long-term investment.
The agency interviewed 370 intending purchasers registered with the firm for property across all of their branches, half of whom were hoping to move in the first quarter of 2018.
The survey also revealed that 72% of buyers predicted in the next year prices would increase or remain stable, although more than a quarter (28%) thought prices could decrease in the same period.
Alan Williams, Managing Partner, commented: "I think buyers are right to expect the housing market to remain fairly constant, as demand continues to outstrip supply and rising rent prices make buying more attractive.
The purchasers we spoke to in Essex and Suffolk have a realistic approach to the medium and long term outlook for the property market in the region. We have seen the market rebalancing a little in the second half of 2017, which creates opportunities for buyers to have a little more choice and, in some circumstances, to negotiate a better deal for themselves."
When asked their views about the longer term prospects (2019-2021), a higher proportion of respondents (80%) predicted increasing or stable prices, but 20% believe that prices could decrease.
Alan comments: "These results are a useful snapshot of market sentiment. We have a sophisticated and well-informed audience, some of whom are prepared to buy even if their expectation is that prices might fall. This is ultimately because they have faith in the long term value of property given the popularity of our region and the huge demand for housing.
I think these results tell sellers that their pricing strategy in 2018 needs to be correct at the outset if they want to engage the buying audience. Interest shown in a property usually spikes in the first two weeks and it can be an uphill climb if a property remains unsold in the longer term. The key is to be more open to buyer feedback, which means getting the support of an experienced estate agent who fully engages with buyers on a daily basis, and can give you useful and informed feedback.
Just this week, we have agreed sales on premium properties listed with our Signature team, townhouses and apartments and we have buyers out and about viewing with serious intent. With this context in mind, we would expect the market to favour sellers a little more in the peak buying season of Spring and early Summer."