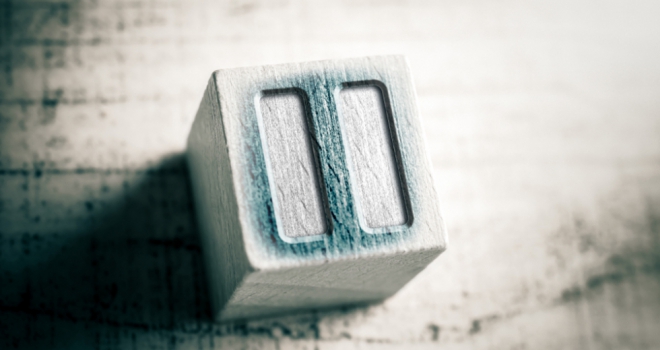 The UK property market has been paralysed by government lockdown measures implemented to curb the spread of the COVID-19 virus, according to the latest data and analysis from Home.co.uk.
As a result of the restrictions on movement across the UK, estate agent offices are closed until further notice. Hence, new listings have fallen off a cliff. Moreover, price movements in such times are essentially meaningless and forecasts of falling prices are premature, to say the least. As in any market, price information is only representative when a certain threshold of transactions has been surpassed.
Lamentably, the market looked in great shape and showed considerable potential for growth this year. Confidence was returning, prices were rising over and above seasonal expectations in all regions and momentum was increasing. Only a month ago, the London market had just recovered from several painful years of price correction and looked set for considerable growth. The mix-adjusted average home price for England and Wales had risen to 1.8% year-on-year; the highest such growth was seen for two years but has now dropped to 1.0% (although that should not be taken as being representative of any real change in home values).
Pre-pandemic low stock levels and low supply were the key drivers in both the sales and rental markets. Of course, this situation will now worsen. The total stock of property for sale in England and Wales has now dropped 13% year-on-year, and panic-stricken London is the worst-hit again with 43% less property entering the market in March compared to March 2018. Low and falling stock levels also characterise the Private Renting Sector (PRS). The lettings market has 14% less stock than a year ago and 21% less new rentals entering the market. This squeeze in supply is having a dramatic effect on rents in many regions. Rents in the Greater London area are now up 9% year-on-year and some boroughs are seeing annualised hikes of around 20%.
However, for the time being, both supply and demand have essentially ceased. Only once the COVID-19 pandemic has ended will we see a return of both demand and supply. Demand, being chiefly credit-based, looks set to return more quickly but the resurgence of supply may well be slower and start from very low levels. We do not yet know when the market will have the all-clear to proceed, but, when it does, the imbalance between future supply and demand will have clear implications for significant upward price adjustments. Moreover, investors burned by the stock market will be looking for safer investments post-pandemic and this will boost demand even further.
Annualised mix-adjusted average price growth across England and Wales currently stands at +1.0%; in April 2019, the annualised rate of increase of home prices was -0.3%.