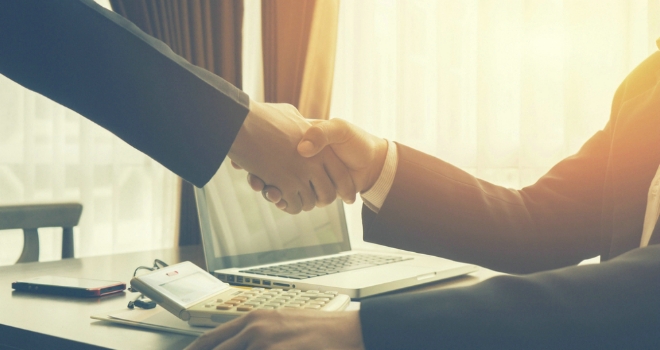 The Search Acumen data shows that Q2 completions were 30% higher than two years ago in and 59% higher than three years previously.
Search Acumen says that a combination of the SDLT aftershock and pre-Brexit activity meant that conveyancers experienced a "rollercoaster ride" from month to month during Q2.
April saw the largest number of businesses responsible for completed transactions at Land Registry in any month since September 2014. The total of 4,374 was 4% higher than a year earlier, when 4,201 firms were active, and suggests the stamp duty rush brought "occasional players" back to the market.
Volumes of completed conveyancing transactions were also at their highest in April since monthly records began five years earlier in April 2011. Over the month, activity jumped 26% to 114,425 in April from 90,476 in March.
Despite an inevitable slowdown the following month, both May and June also saw year-on-year rises of 14% with firms completing 81,583 and 90,477 transactions respectively, as activity picked up again despite the uncertainty ahead of the UK's referendum on its EU membership.
Mark Riddick, Chairman of Search Acumen, commented: "Few sectors have been left untouched by the tumultuous events of the past few months, and the impact of the EU referendum on the political and economic landscape.
"The Q2 data confirms the rollercoaster quarter that many forecasted, with the residual effect of April's stamp duty changes causing the highest level of completed activity the industry has seen since 2014. Since then, the Brexit outcome has painted an uncertain picture for the future of the property market.
"Despite the year-on-year rise in total transactions, the fall of 6% in first registrations since Q2 2015 suggests there may be a bigger underlying problem in the housebuilding sector. While the Bank of England rate cut will do its bit to reignite the appeal of home buying, house builders must increase output in order to hit the government's one million homes target. With stability will come confidence, and as our political and economic future becomes more certain, the next few months look more positive as provisions are put in place for a more stable Q3."