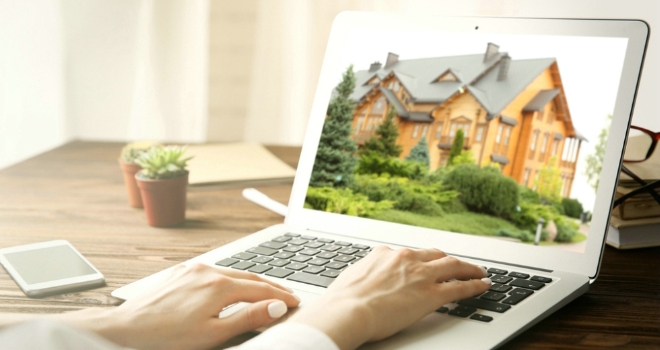 Newly released data from home-buying platform, Yes Homebuyers, shows that despite the market exploding with activity since lockdown restrictions were eased, there are still many home sellers opting to use home buying platforms.
The research found that speed during the transaction process is preferable to some sellers, particularly given the backlog of transactions that is building due to the lethargic legal stages of the traditional selling process.
What are the main reasons for using a home buying platform?
The data shows that the vast majority of sellers opting for this quicker route of selling are doing so due to downsizing.
52% of sellers using Yes Homebuyers have done so due to the fact they are growing old and want to downsize for convenience. A further 16% were also forced to downsize due reasons such as the loss of a partner or health implications.
11% of sellers wanted to offload their property swiftly as they had gained it through inheritance, while 9% were landlords who wanted to exit the buy-to-let sector having seen profitability dwindle due to a string of Government changes to legislation. 7% opted to sell because of financial trouble and 2% did so due to the chain in the current selling process either collapsing or taking too long.
Finally, a further 2% opted for the homebuying platform simply because they wanted to relocate quicker than the traditional selling process allows.
Matthew Cooper, Founder & Managing Director of Yes Homebuyers, commented:
"There's a common misconception that it's only those struggling for money that opt for home buying platforms, but this couldn't be further from the truth. In fact, the driving factors are all focussed around convenience and certainty, with those in financial trouble accounting for a very small proportion of sellers.
"It's quite normal for silver home sellers to account for the majority of sales via our platform. Once you've sold a house or two the laborious process tends to overshadow the joy of completing. So many of them just want a quick process with the certainty of actually selling at the end of it for the price they've been quoted.
"They also tend to be less concerned about the marginal reduction in the price they achieve as they've seen the value of their bricks and mortar asset appreciate at a decent rate and aren't as financially focussed as those just starting out in the market."