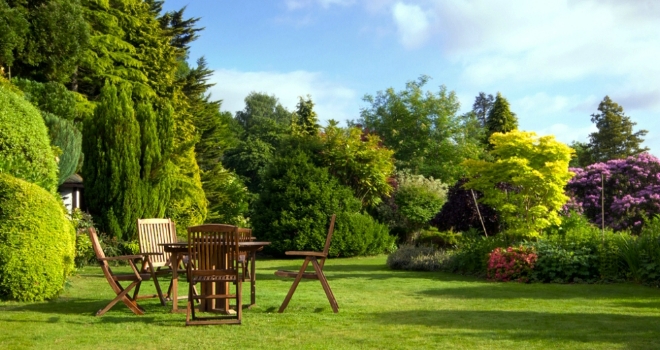 The study asked respondents to select their top 3 priorities when buying a new home and, perhaps influenced by the recent lockdown, 1 in 3 Brits (33%) said having a garden, and the size of their outdoor space, was one of their most sought-after features.
Size is the second most important factor, with 28% of Brits also listing it as one of their top 3 considerations when buying a home. A quarter (24%) said that parking was a top priority, making it the third most important quality for Brits on the property market.
Outdoor space proved to be the main attraction for most generations, with millennials (27%), Gen X (35%), Boomers (40%) and the silent generation (31%) all listing it as their most commonly sought-after feature when it comes to buying a new house. Bucking the trend were Gen Z, with 29% listing good transport in their top 3 priorities, making it the most popular feature for that generation.
The least important factors for Brits looking to buy a home were how the local housing market is performing, and the cost of insuring the property, with only 2% of respondents saying either of these options were one of their top 3 priorities. Interestingly, only 4% of respondents said that being close to childcare was important to them making this the third least popular consideration.
Commenting on the findings, Matthew Boyle, mortgage expert at finder.com said:
"Since lockdown outdoor space has become a bigger priority for many Brits. This has meant that many of those who live in flats or in cities are looking to move into properties with better outdoor provisions. Some have even relocated to the countryside where there is more space and these results show this. This trend will likely continue especially due to concerns around a second wave.
"It's also no surprise that for some Brits buying a property is the last thing on their mind. With the current financial uncertainty and poor interest rates, saving up for a house feels like an uphill battle. However, for those who are considering it, budgeting apps such as Money Dashboard can be extremely useful to help allocate some funds for saving which can be used to boost your deposit on a house or flat."