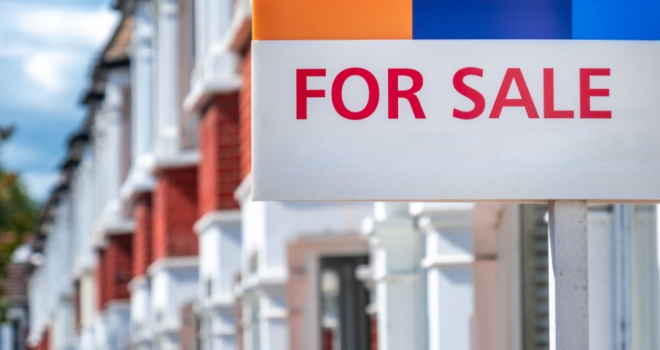 Property transactions across London's commuter belt are falling. Newly released data from OpenBrix, point to a 42% drop in the six months from January of this year when compared to the previous six months.
The firm analysed property sales transactions from the Land Registry across the 17 local authorities surrounding the capital, to see how the current pandemic had impacted homebuyer appetite for commuter belt homes.
Between July and December of last year, there were some 18,272 homes sold in London's commuter belt, with 4,545 transactions in Buckinghamshire and over 1,000 homes sold in Reigate and Banstead, Thurrock, Elmbridge and Dartford.
However, in the six months since January of this year, just 10,527 transactions have completed; a drop of -42%. Interestingly, transactions across London have also dipped by 43% during the same period. Both Dartford and Buckinghamshire have seen the most considerable reduction, with a -47% fall in transactions across both areas.
Mole Valley has also seen a notable decline (-45%) along with Tandridge (-44%) and Slough (-44%). Reigate and Banstead, Spelthorne, Elmbridge, Hertsmere, Epping Forest, Three Rivers, Brentwood, and Welwyn Hatfield have also seen transactions decline by -40% or more.
Broxbourne has seen the smallest decline, although transactions in the area have still fallen -32%.
Adam Pigott, CEO of OpenBrix, commented: "The ongoing restrictions brought about by the current pandemic have reshuffled the deck where the property market in London and the commuter belt is concerned.
"For a long time, we've seen homebuyers look from the inside out in search of more affordable homes within touching distance of the capital, for them to climb the ladder while maintaining their career opportunities.
"However, with many of us now working from home and many companies adopting this practice with a long-term view, demand for homes in and around London has fallen. As a result, we're seeing a sharp drop in the level of transactions taking place in these areas, although demand hasn't completely vanished."