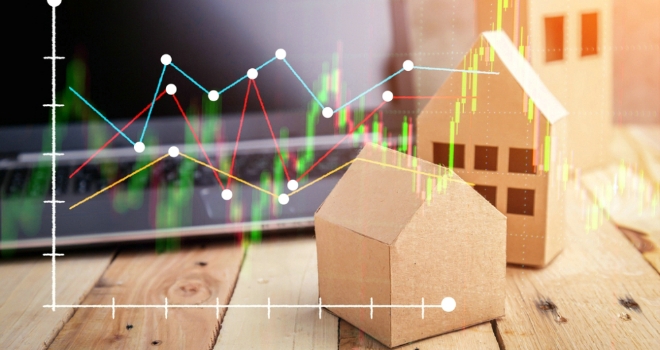 The latest figures released by Nationwide have shown that life is returning back to the market post-Brexit with annual house price growth edging up to 2.3%, the strongest rate for 18 months.
Robert Gardner, Nationwide's Chief Economist, said: "UK annual house price growth continued to edge higher in February rising to 2.3%, from 1.9% in January – the strongest rate for 18 months.
"While overall economic growth ground to a halt in the final three months of 2019, labour market conditions remained buoyant and borrowing costs low. The decisive election outcome may have provided a boost to buyer sentiment.
"Recent data releases indicate that the housing market has gathered momentum in recent months and the latest house price figures are in line with that trend. The number of residential property transactions and mortgages approved for house purchase increased around the turn of the year and surveyors have reported an increase in new buyer enquiries.
"Looking ahead, economic developments will remain the key driver of housing market trends and house prices. Business surveys suggest that activity recovered in the New Year, but there are still significant uncertainties that threaten to exert a drag on the economy in the coming quarters.
"The global economic backdrop remains challenging, with the coronavirus outbreak expected to weigh on global activity in the coming quarters. Investment is likely to remain subdued until the UK's future global trading relationships become clearer, which is unlikely until early next year.
"Overall, we expect the UK economy to continue to expand at a modest pace in 2020, with house prices remaining broadly flat in 2020 as a whole."
Anna Clare Harper, co-founder of property fund Anglo Residential, comments: "Strong house price growth suggests a rebound in confidence, reflecting the 'Boris Bounce' and increased certainty around Brexit. House prices at their highest level in 18 months is a reflector and determinant of wealth and confidence. House prices are a vital statistic for the health of our economy because property is one of the largest contributors to household wealth, just behind pensions at circa £5.1 trillion in the year to March 2018."