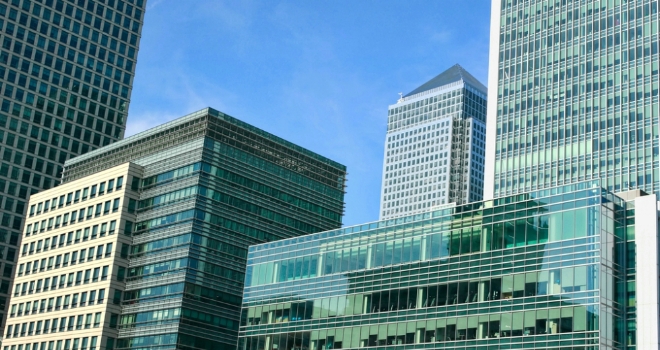 A massive growth in online sales from major brands has led to a shift in the patterns of commercial property development.
Whereas in the 1980s and 1990s, shoppers were drawn to huge out-of-town centres, retailers are now using their flagship stores to advertise their products, with customers coming into the shop to look before buying online and having the product delivered to their homes.
In fact, online spending in the UK, as a percentage of total retail sales stood at 15% in 2016, up from just 3% in 2007 and business data company eMarketer predicting this will hit 23% of total sales by 2020, and this trend has led to a larger demand for warehousing, according to a leading global investment company.
This interesting shift in consumer behaviour may present huge opportunities for property investors, as a significant number of retailers look for quality buildings, near good transport links for ease of shipping goods.
The larger retailers often don't own warehouses but rent them over long periods. This means property investors can benefit from a rise in the property's value, while, according to one UK commercial property agent, attracting possible rental yields of up to 7%
At a recent industry conference, our commercial CEO Marc Goldberg took part in a debate on commercial property trends, and predicted that this increase in demand for warehousing is set to continue as more e-retailers follow the 24-hour model of distribution favoured by companies such as Amazon and Asos. During the discussion with other industry leaders, Marc also spoke of an expected increase in foreign investors in this sector, who are set to continue investing in warehousing and industrial property because of favourable conditions such as longer leases and the UK's stable political climate.
According to the most recent RICS report, in some areas, the demand for industrial property space is significantly outstripping supply, so, with this in mind, warehouses could pose an exciting opportunity for investors as they adapt their property portfolios.