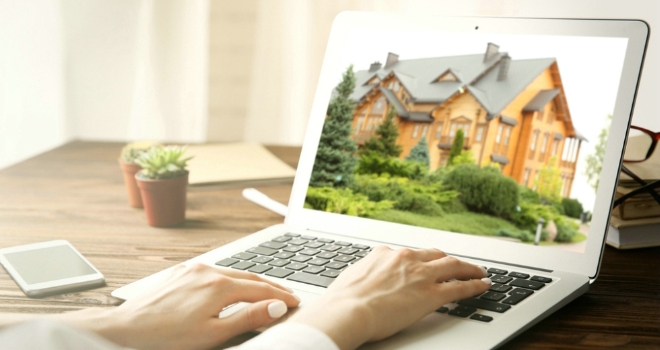 Ombudsman Services has recently launched Building Balance, a website looking to encourage dialogue around redress in the housing sector.
At the moment, if a tenant needs to escalate a housing complaint it can be unclear which route to take - there are three different ombudsmen and an ADR provider. However, Ombudsman Services has said it aims to improve the complaints system for housing and are looking for contributions to the debate.
The dialogue ends this Thursday (5th April).
Chief Ombudsman Lewis Shand Smith comments:
"Housing is one of the biggest issues we face as a nation, but the current system for resolving complaints is broken. It's difficult to know where to go to complain, the current system is ineffective and doesn't provide the service that consumers need."
"We believe a fair, balanced, system that has the legal powers to put things right is required, one that will serve the whole of society and gives people a voice when it comes to their homes. So we are working to develop a model that works for everyone."
"We know a new solution is needed, but we don't have all the answers. We need your views; your experiences in dealing with housing issues, your thoughts on what an ombudsman for housing should look like. Whether you're a renter, tenant, homeowner landlord or work in the property sector, we want to hear from you."