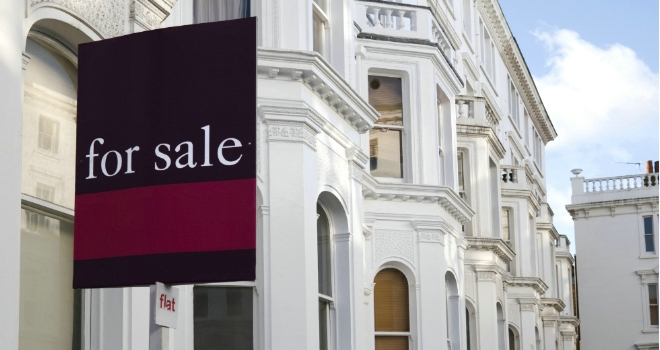 According to the latest figures from HouseSimple, across 100 major UK towns and cities, 73,577 new properties were marketed by estate agents in May - a 7.4% increase on the month and a huge annual increase of 54.6%.
HouseSimple started recording new property supply figures at the start of 2017, and May is the first month since the beginning of 2017 that new seller numbers have surpassed 70,000.
Across the 100 towns and cities, more than three quarters (79%) saw new stock levels rise in May vs April. That's a reverse on April, when more areas (57.6%) saw new supply levels fall compared to the previous month.
Two areas in the South East experienced the biggest uplift in new stock in May. Chichester saw new property listings double last month, up 98.3% on April, with listings up 58.2% in Oxford.
In London, new property listings were down slightly on the UK average, with supply rising 5.9% in May compared to April. Haringey and Kensington & Chelsea both saw new stock up more than 18% in May.
Sam Mitchell, CEO of HouseSimple, commented: "May saw a healthy boost in stock coming onto market, with eight out of ten areas experiencing an increase in new listings. Although market conditions were a little subdued in the early part of May, there was a noticeable pick-up in activity in the second half of the month.
Good weather always brings out the buyers, and June is predicted it be a hot month. Hopefully this will encourage committed sellers to take this window of opportunity and continue the momentum built up in April. Buyers are showing real intent to purchase at the right price, especially with no sign of an interest rate rise on the horizon and some attractive mortgage deals on offer."