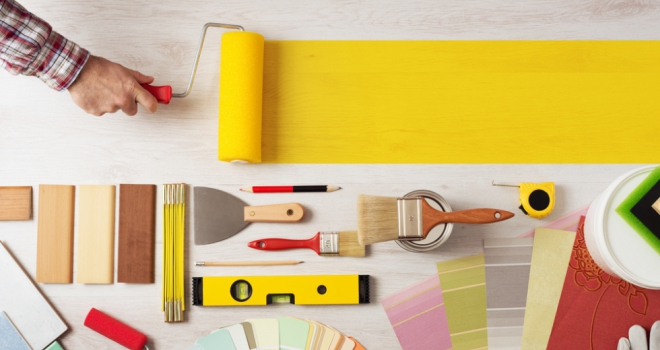 " We handle everything from identifying the clients' needs, sourcing the property, handling the mortgage, and decorating and refurbishing the property "
CEO of IMS Property Group, Michelle Niziol, has launched a new property investment and refurbishment company.
The service is aimed at those buying a property for long term let, to live in, or refurbish and sell quickly.
Niziol will then manage the property purchase and mortgage process, in addition to assisting with the decoration and refurbishment of the properties.
An experienced mortgage broker for 15 years, Niziol founded IMS Property Group, a full-service sales and lettings agency and mortgage brokerage, in 2015. She is an expert in property investment, having managed her own buy-to-let portfolio for more than a decade.
Michelle Niziol said: "Property investment is such a vital way to grow a portfolio, and helping people find their own property solutions is a real passion of mine.
"When it comes to investing, I have found that many people simply don't know where to start. With this new service, we want to streamline the property investment process for our clients. We handle everything from identifying the clients' needs, sourcing the property, handling the mortgage, and decorating and refurbishing the property to the buyer's specifications. By offering a complete service under one roof, we really aim to take all the stress out of the property buying and refurbishing process."