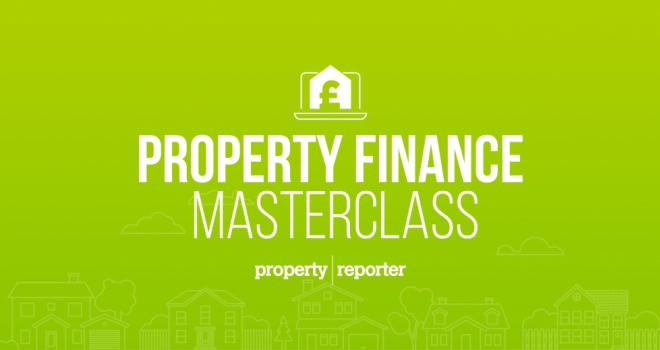 Respondents from a new survey conducted at Property Reporter's first Property Finance Masterclass said that they generally felt prepared for Covid-19 - with just 8% feeling they could have been better prepared.
The brand new virtual event series held its first webinar yesterday and featured speakers from the world of property finance who explored a range of topics, including getting a BTL mortgage during a pandemic, the benefits of specialist & bridging lending, plus looking at what type of rental properties are currently in demand.
Of the 8% who felt more could have been done, paying closer attention to the news and following this up by checking on their tenants to see if they needed any help or support, was a prominent response. However, many also cited that as a landlord you should always have access to an emergency fund of some sort.
As many people are now working from home, should this trend continue and become the norm, there is a likelihood that it could affect the commercial property market. Landlords attending the event were polled to find out how likely they thought this would happen.
According to the figures, 39% believe that it is almost guaranteed to have some sort of effect, 35% say that there is a strong chance - somewhat likely, and 26% dismissed the possibility of commercial landlords being affected at all by people working from home.
Liz Syms, Connect Mortgages CEO, spoke about the advantages of present opportunities in the market and said of the event: "The event was incredibly well organised and had a great turnout. I thoroughly enjoyed being part of the event and helping landlords to understand more about the issues and opportunities in the current BTL market."
Jamie Pritchard, Head of Sales at Precise Mortgages, who shared his advice on recognising opportunities within the buy-to-let specialist lending market during the webinar, commented: "I really enjoy these type of events and well done by Barcadia media for arranging and hosting as it helps with much-needed communication at current times and shows how we can still provide landlords with solutions through their selected intermediaries. The questions and engagement was superb".
Warren Lewis, Property Reporter editor, comments: "It is reassuring to see that as far as landlords are concerned, the majority not only believe they were generally well equipped to deal with a crisis, they are using the experience to better prepare themselves should the worst happen again.
"Staying connected with professionals within the industry is paramount for landlords in the current climate and provide reassurance for their tenants. As we all move forward into a new way of working together, events like these should remain a priority to attend for UK landlords regardless of the size of their portfolio."
To register your interest in our next Property Finance Masterclass visit: www.propertyfinancemasterclass.com