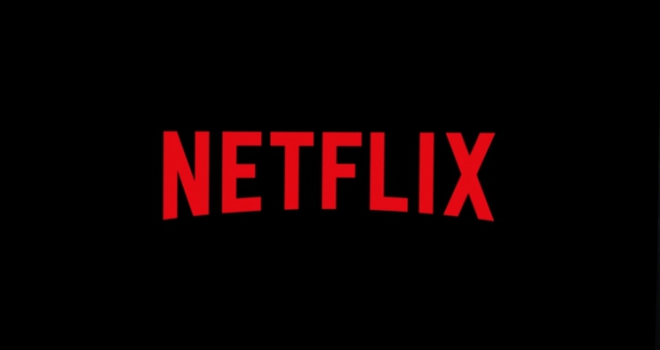 Elm Street, the Overlook Hotel and more recently, Bly Manor. There have been many famous haunted properties that have scared the living daylights out of us over the years. However, according to new research, there is one that seems to have affected our decisions on homebuying.
As Halloween approaches, new research by Yorkshire Building Society shows that sales of properties that are named Hill House have seen a 37% drop in the two years since 'The Haunting of Hill House' was on Netflix.
The Society compared the 528 property transactions for houses named Hill House in the two years prior to the series airing, with the 334 transactions that took place in the two years following.
Although it seems that the name is spooking some buyers, it could be frightfully good news for those looking to grab a reduced price property if these homes are struggling to sell on the market.
Benjamin Merritt, Senior Manager - Mortgages at Yorkshire Building Society, said: "It seems that house sales are possibly being affected by scary films. Whilst this can be a horror story in itself for sellers, for those people not bothered by spooky house names, it could be the perfect opportunity to buy a home in an area which may previously have been out of reach."