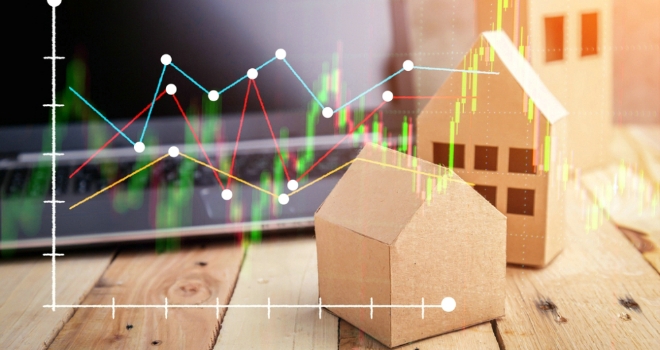 It's fair to say that the UK property market is a diverse one, with bargains to be found for investors in virtually every city. Newly released analysis from Astons reveals that during 2020, there was a £35.5m gap between the bottom and top of the national property market.
The real estate experts analysed sold price records from the Land Registry to see how the market differed from one end to the other and across 20 major cities across England and Wales and found that across England and Wales last year, 493,383 residential transactions took place, with an average sold price of £245,000.
However, there was a £35,495,000 gap between the most expensive property sold at £35,500,000 in London and the least expensive sold in Sunderland at £15,0000.
With the London market remaining the driving force of the UK property sector, it comes as no surprise that, not only was the capital home to the highest number of transactions of all major cities (51,378), but it was also home to the largest price gap.
Believe it or not, the lowest residential transaction across London in 2020 was for a resi sale of just £75,000, meaning London saw a £35.425m between the very top and bottom end of the property market.
Bournemouth was home to the next most diverse property market, with a gap of £6.806m between the most (£6.850m) and least (£44,000) expensive property purchases.
Oxford saw the highest minimum property sold price at £100,000, however, the city was still home to the third-largest gap with the highest sold price hitting £4.5m; a gap of £4.4m.
Other cities to rank with the highest property price gaps between the very top and bottom of their respective markets were Birmingham (£3.4m), Cambridge (£3.3m), Bristol (£2.9m), Leeds (£2.5m), Manchester (£2.2m), Sheffield (£2m) and Newcastle (£1.9m).
Sunderland was not only home to the least expensive transactions of 2020, but with the most expensive property in the city selling for £800,000, it was also home to the smallest gap between the top and bottom end of the market (£785,000).
Eric Chou, Senior Real Estate Consultant for Astons, commented: "This research highlights a few key findings for those keen to invest within the property market across England and Wales. Firstly, there is a wealth of diversity within the market and while property prices might be some of the highest in Europe, there are options at a variety of price thresholds.
"Secondly, there is a common misconception that prime property can really only be found in London, but this simply isn't the case. There have been transactions for two million pound or more across nine major cities over the last year, with a further eight breaching the one million pound mark.
"While London is, of course, the draw for many foreign investors, these major regional cities offer the chance of purchasing a prime property to perhaps a greater extent. Not only is the market generally more affordable, but the size of home available across the multi-million-pound market is likely to be far more substantial than those found in the capital."