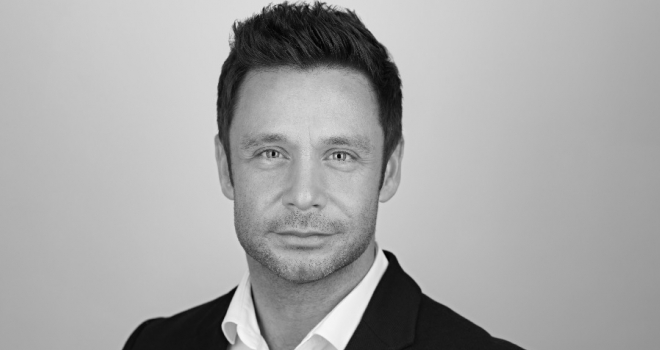 On 30th June, UK Prime Minister Boris Johnson announced the most radical reforms to the country's planning system witnessed since the Second World War.
Pledging over £5 billion worth of investment, the Government wants to help the country transition out of the lockdown by addressing the infrastructure, commercial and residential property needs of the UK.
Such plans were common in the Conservative Party's 2019 election manifesto, where many promises were made concerning 'levelling up' Britain's infrastructure through a 'housebuilding revolution'. These initiatives were halted earlier in the year so the government could focus on containing COVID-19; however, in a bid to inject some economic stimulus to rectify a COVID-caused recession, this recent speech indicates such plans are back on track.
With a £5 billion package of capital investment announced alongside a £1.2 billion fund for school improvement, such plans are an important step in the right direction. The question now is how the Government plans on mobilising the construction industry so that these investment pledges can be effectively fulfilled.
Setting the industry to thrive
In order to ensure that the construction industry is properly equipped to handle the government's 'build, build, build' agenda, property developers must be able to once again operate at full capacity.
Productivity in construction sites has decreased by as much as 35%, according to some reports, with sites across the UK closing and developers hastily needing to implement hard social distancing measures on-site. Industry bodies such as Build UK did offer thorough guidelines at the beginning of the pandemic to allow such sites to continue operations. However, given the economic uncertainty linked to the pandemic, many projects were put on hold.
Also, as mentioned earlier, supply chain issues held many firms back from the progress they were hoping to make this year. Factory closures and international shipping problems meant many sites found themselves without the necessary materials to complete on any given project – adding to the difficulties laid out above.
Therefore, these issues need to be examined by both central government and local bodies if Boris Johnson's enthusiasm is to be converted into actual bricks and mortar. After all, construction output is vital to any post-pandemic economy recovery of the UK.
Northern Powerhouse
As I mentioned earlier, Boris Johnson's manifesto for the 2019 general election made a lot of pledges focused specifically on 'levelling up' Britain's infrastructure. These promises were squarely directed at the north and this remains the case. Demand for residential and commercial real estate in the north is rising, and this has been made more pronounced by the impact of COVID-19.
Doncaster represents a prime example of such an area, with many local SMEs who are ready and primed to stimulate local development if they receive adequate support from government. Accumulate Capital recently launched Doncaster Enterprise Park near the city to help such firms in their efforts. You can read about it more here.
The right approach
To achieve its bold vision for the future, the Government must realise the important role of the construction industry and most importantly, property developers.
Planning out such ambitious levels of housing with developers whilst ensuring social distancing and solving supply chain issues is an admittedly difficult undertaking. For projects to be resumed and adequate housing to be built, solid partnerships between councils and developers must be forged going forward.
Innovative ideas have been touched upon by Boris Johnson that may help such collaboration occur. Converting abandoned highstreets and retails parks into new housing developments is likely an eventual inevitability given the rise of online shopping – but such ideas can only come about through fruitful public/private cooperation. Again, Accumulate Capital's partnership with the Doncaster Metropolitan Borough Council to launch the Doncaster Enterprise Park is an example of how this can be achieved.
By doing so, I believe that we can be confident in the Government's ambitious infrastructure plans. If all the relevant parties actively and successfully work together to stimulate UK construction and develop in previously neglected regional hubs. This will be fundamental in supporting the post-pandemic recovery of the UK.