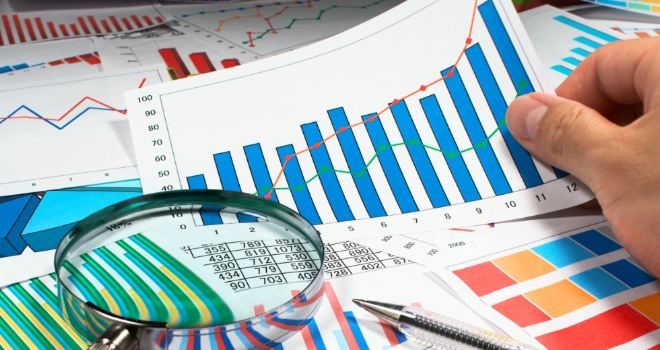 ""
A new RICS survey has confirmed that sales were being temporarily boosted or brought forward by a flood of BTL investors as well as those purchasing a second home looking to complete transactions ahead of the changes.
For the first time in 8 years, near term sales expectations have now dipped marginally into negative territory. Over the next twelve months, sales are still projected to rise across all parts of the country albeit less so than previously.
Following a run of three successive monthly increases, new sales instructions were broadly flat during March, and average stock levels per surveyor remain nearly 20% down on an annual comparison.
New buyer enquiries fell sharply in London and was broadly flat in the South East, Yorkshire and Scotland.
However with a lack of supply still an overriding feature of the market, prices continue to be driven higher despite the easing in demand growth.
London, however, is a notable exception. Prices are now reported to be falling in parts of the capital and near term expectations point to this continuing over the next three months. Uncertainty surrounding the mayoral election, sterling's recent weakness and the upcoming EU referendum are all cited by local practitioners to be weighing on the central London market.
Andy Sommerville, Director of Search Acumen, commented: "RICS members' suspicions that activity would slow down as a result of the new buy to let stamp duty surcharge seem to have already been confirmed by the easing of demand in March, with new instructions stalling and short-term sales expectations dipping. These changes were always going to fuel demand from prospective landlords and second homeowners, and the slight lull in March suggests that the majority did not leave completion until the very last moment. Conveyancers were still exceptionally busy in March however, with many under pressure to deliver for those clients looking to make it over the line ahead of the changes coming into effect.
The impending lull in activity in April should come as no surprise to conveyancers, many of whom have been preparing for this dip in activity for some time now. However the bigger picture suggests this will only be temporary – buy to let property remains a very attractive investment, and the cost of the extra stamp duty is far outweighed by rental yields and long-term capital growth. The demand for homes continues to significantly exceed supply, and there is no sign of that changing any time soon."