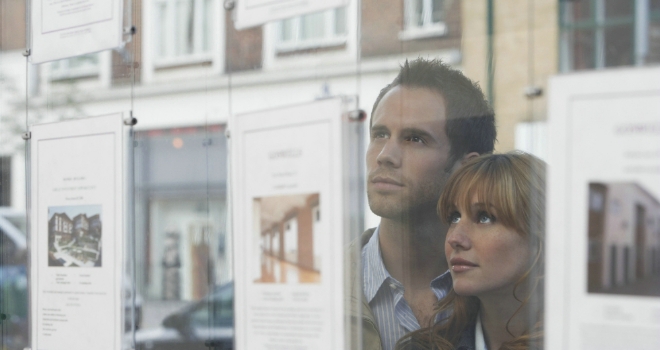 New research from OneFamily has revealed that a narrow majority of 'deposit-ready' first-time-buyers are delaying their purchases as a result of Brexit – equating to at least 136,000 people across the UK.
According to the data, 65% who are ready to buy believe that doing so before Brexit would be a bad financial decision, with 55% delaying their purchase as they think they will be able to get more for their money after the 29th of March.
22% of first-time buyers say they would still purchase a property before Brexit, either because they have already found their ideal property and they don't mind losing money on it (29%) or they have waited long enough (22%). Just 15% say they don't think Brexit will affect property prices.
While many in a financial position to buy are waiting until the uncertainty settles, those who aren't quite there yet are hoping that Brexit will bring down property prices. 57% say high property prices are preventing them from buying a home, but if the market were to dip post-Brexit the situation could be different.
One in five (19%) of those who are currently saving to buy their first property say that they would be able to buy if house prices dropped by 5%, with a further 30% able to buy if they dropped by 10%.
Nici Audhlam-Gardiner, managing director of Lifetime ISAs at OneFamily, said: "At times of uncertainty it's always hard to know what to do – do you wait and see, or carry on regardless?
For many, market fluctuations as a result of Brexit could give them a golden opportunity to get on the housing ladder. Those who are planning to put off their purchase can use the additional time to make the most of the top up funding available from the government schemes, such as the Lifetime ISA."