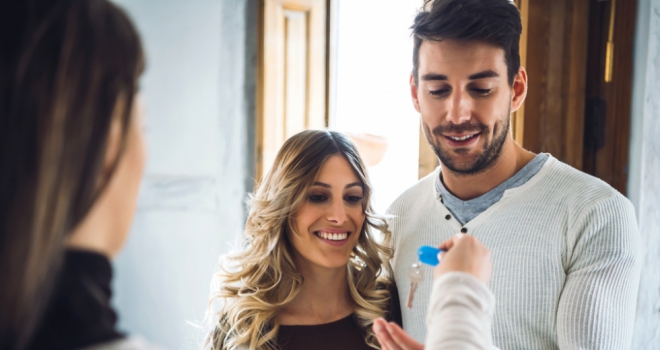 Figures released this morning from UK Finance have revealed that heightened competition between lenders in an increasingly strained market have caused a surge in first-time buyer and remortgage figures during September.
According to the data, September saw 17,740 new remortgages with additional borrowing in September, an increase of 5.9% compared to the same month in a year earlier. In addition to this, there were 19,140 new pound-for-pound remortgages, up 8% on the year.
First-time buyer completions saw a rise of 1.6% to 29,100 over the year and homemover mortgages increased by 1.8% to 29,050.
There were 5,500 new buy-to-let home purchase mortgages completed in September, 3.5% fewer than this time last year, while the number of buy-to-let remortgages remained static at 12,900.
Louisa Sedgwick, Director of Sales, Mortgages, Vida Homeloans, comments: "29,100 new first-time buyers were able to get on the property ladder in September, proving this demographic continues to make strides in the current climate.
First-time buyers have been the backbone of the housing market in recent years, due to a more inclusive mortgage market and historically low interest rates. Specialist lenders have also worked with brokers to provide flexible solutions for those who would otherwise have been turned away by mainstream lenders. It's vital the industry continues to work together with brokers, finding agile solutions suited to individual needs."