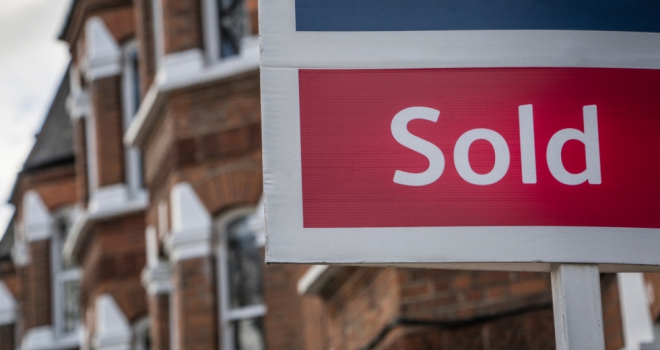 Property sold during 2021 at the fastest pace on record and accelerated as the year went on. By December, properties were shifting in just 43 days.
In 2021 sellers shaved 2 weeks off the average time to sell - it was 15% faster to sell last year than in the last seven years.
Data from estate agent comparison website, estateagent4me, has highlighted the time it takes to sell residential property, with those on the market in January some of the easiest to shift.
According to the findings, on average since 2015, properties in the UK have stayed on the market in January for between 51 to 75 days. Over this seven-year period, the average time to sell in January is 60 days, compared to 65 days for May and July; making January one of the best months of the year to list your house for a speedy sale.
Paula Higgins, Chief Executive of HomeOwners Alliance, comments: "We regularly get asked the best time of the year to move and our data shows that January remains a great time.
"2021 was a bonkers year for transactions and bucked previous home selling trends. Estate agents and conveyancers really rose to the challenge to meet the stamp duty deadline and deliver savings for home sellers.
"While 2021 was the year to sell fast whatever the month, history tells us January is still a great time to get moving."