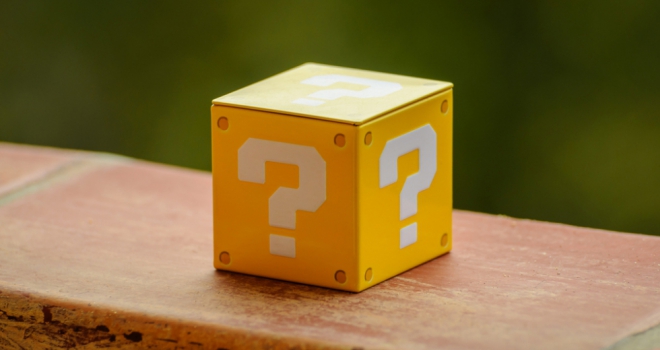 A little over four months ago, back in April, the government launched its new Help to Buy Scheme aiming to help more first-time buyers in England to get on the property ladder.
Under the scheme, equity loans are offered where the government lends first-time buyers cash to buy a newly-built home — though property prices are capped based on the average prices in that region.
However, four months into the new scheme, new analysis highlights a distinct lack in the availability of eligible properties across the country.
Online estate agent, Strike, analysed data from Rightmove, Zoopla and ONS and found only 6% of all the properties listed currently qualify for the Help to Buy Scheme. Just 13% of all of the properties listed are new build properties - with only 43% of the new builds listed even eligible for Help to Buy in their area based on their price.
Overall, counties with above-average income had better availability of Help to Buy properties, while lower-income regions tended to have lower availability.
In Tyne and Wear, where the median income is £22,600, only 9% of listings were new builds — and only 14% of those were in the Help to Buy price cap. That means there were only 51 properties in all of Tyne and Wear qualified at the time of the analysis, in an area with over a million residents.
Compare that to Merseyside, where the median income was £23,400, and 13% of properties were new builds — and a whopping 71% of those qualified for Help to Buy. Residents there had 476 properties to choose from.
London may have the highest median income — but it bucks the trend on above-average availability of properties in higher-earning regions. With only 14% new builds and 35% of those in the price cap, just 4% of all listings are eligible, meaning finding a Help to Buy property may not come easily.
Those living on the Isle of White may be the luckiest, with 9% of their properties listing being new builds and 78% of those being eligible for Help to Buy — the highest rate of Help to Buy eligibility of anywhere in the UK.
Help to Buy availability - worst in class
Sam Mitchell, CEO of online estate agent Strike, said: "The government's latest scheme to help more first-time buyers get their foot on the property ladder is a great scheme in theory. However, stringent rules on it only applying to new build properties, and a clear lack of availability for these eligible homes, means that very few are likely to even be able to qualify for the Help to Buy scheme.
"While the government's mortgage guarantee scheme is also available to first-time buyers, helping to increase affordability with 5% deposits, the revamped Help to Buy scheme is clearly hamstrung by a lack of affordable stock. We've long struggled as a nation with a supply and demand imbalance issue, which continues to push up house prices and make homeownership only a distant dream for many.
"With the scheme only running until March 2023 it will be interesting to see how many actually benefit – or whether changes will be made to make it more worthwhile and affordable for first-time buyers."