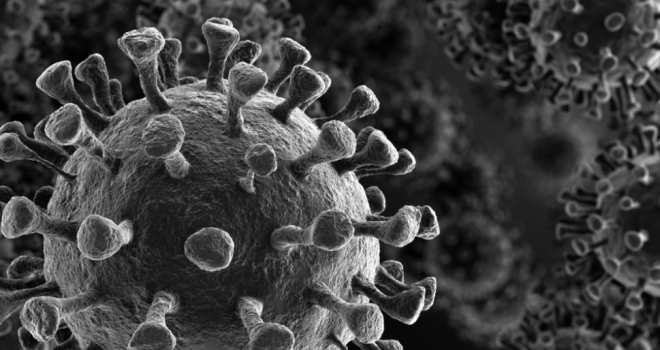 New research reveals that the majority of UK property professionals see the ongoing pandemic to remain the main focus of property news during Q1.
The UK property industry was recently polled to find out what they thought would be grabbing the headlines during the next three months with over 8,000 followers on Property Reporter's official Twitter account asked: "What will dominate UK property news during Q1 2021?"
According to the data and as you would expect, the vast majority of respondents believe that developments surrounding Covid-19 would likely be the main focus of property news during Q1 - with an overwhelming 52.9% suggesting that news about the pandemic will remain a top priority for most people. And as we enter the second week of national lockdown again it's hard to imagine anything else would be regarded as more important.
The looming stamp duty holiday deadline and possible extension came in second with 26.5%. With mounting pressure on the government and MPs remaining tight-lipped regarding the scheme, as the March 31st deadline draws closer, it may be that information revolving around stamp duty becomes a priority for industry professionals and non-professionals alike.
Making up the top three was Brexit, with 14.7% of respondents deciding that news surrounding our departure from the EU was likely to be the main point of interest during the first three months of the year. Despite virtually everything being eclipsed by Covid across the press, as new challenges will undoubtedly arise for the construction and housing industry as a result of Brexit, many believe that news about the latest developments within this area will stay high on people's agenda.
Warren Lewis, Property Reporter editor, comments: "A clearer picture is emerging on how the pandemic is affecting house prices with Land Registry saying that property in the UK increased by 0.7% month-on-month and 5.4% year-on-year in October, reaching £245,443 and Rightmove's most recent figures revealing that average asking prices had slipped by 0.6% month-on-month but gained 6.6% year-on-year.
"It will come as little surprise therefore that the pandemic is likely to remain the focal point for most people as we begin 2021 with a third national lockdown and head into uncharted waters once again for the industry."