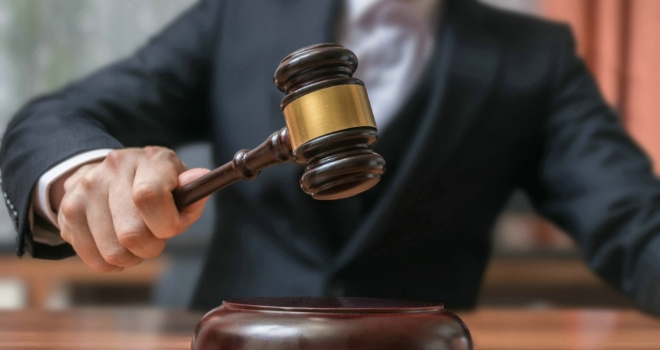 Residential property auctioneer, iamsold, has reported a record-breaking month with £107.7m worth of property sold by their partner agents in March alone.
This bumper month marks 35% growth in comparison to the same period in 2021. The online auctioneer's Partner Agent Network also had over 1000 contract completions in March, making for the busiest month to date.
The success comes with the growing number of Estate Agent branches choosing to work with the Group, and more sellers choosing auction to benefit from a fast, secure and transparent method of sale.
Jamie Cooke, Managing Director of iamsold said: "It's so encouraging to see auction continue to rise in popularity. We have seen a continued increase in consumer confidence and awareness, which is evident in the number of bids we have seen across the last 12 months and certainly this quarter, where we are hitting record figures each month. Auction is a win-win for buyers and sellers in the current market, from the continued rise in sales prices achieved at auction to the timescale for completion, we're seeing auction really stand up in the market as an option for more and more people.
"Today's buyers and sellers want more and being offered choice which matches their individual circumstances is just part of that."