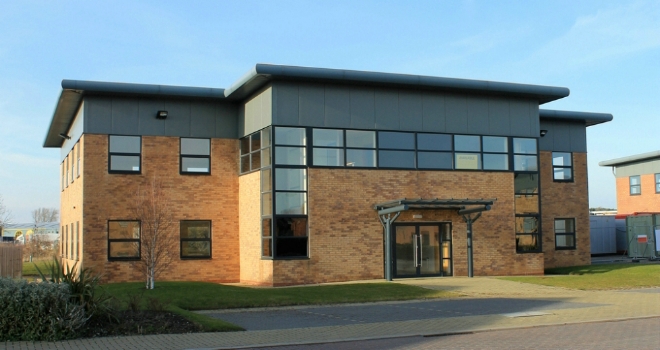 It was encouraging to see house building taking centre stage in the chancellor's budget, with the pledge to construct 300,000 homes a year by the mid-2020s a welcome announcement as part of plans to ease the UK's housing crisis.
According to a recent report released by a leading national building society, the construction of new homes is currently only 3% lower than the levels recorded in 2007, however, there is significant growth in 'change of use' planning permissions, since a shift in Government policy in 2014. In that year, automatic permitted development rights were handed to those wanting to convert offices into flats, for example.
Since then, the number of developers making use of these permitted development rights have soared. Applications for change of use have almost doubled from about 20,000 in 2006/7 to 37,000 in 2016/17 and, interestingly, of these, about 18,000 were granted under the new rights.
Specialist lenders like Together can help developers with the finance needed for such projects, which can often be complex and, therefore may not fit the rigid criteria of mainstream lenders.
Earlier this year, we provided a short-term loan of £806,000 for a pair of buy-to-let property investors to buy and develop a 1960s office block, once used as a city centre base for a police force.
The major conversion project, which is currently underway, will result in the previously empty four storey block being turned into 32 self-contained and modern flats for the rental market.
It's clear to see the benefits of using permitted development rights for these kind of 'change of use' schemes in offering, in part, an answer to the thorny question of housing shortages, and the creative thinking of the investors in the case outlined here should be applauded.