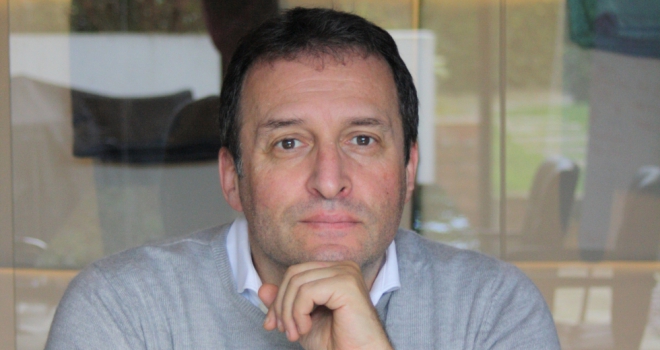 In June, house prices in the UK were growing at the slowest rate in five years due to a lack of buyer confidence in anticipation of the outcome of Brexit negotiations.
On average, a home in Britain decreased in value by £5.12 each day in the first six months of this year. During this six-month period homes decreased in value by around £927 per property. As a result, the total value of the UK's housing market has now fallen by £27bn.
Throughout the UK, the annual rate of house price growth slowed to 1.8% in June, having been at 1.9% in May. While in May there was a 2.5% rise in the number of mortgages approved to finance house prices from April, the number of approvals was much higher in 2017.
The HM Land Registry reported there will be a 1% fall in London house prices this year. This will be the first annual decline in the capital since August 2009, nearly 10 years.
In the past two decades the London housing market has faced rapid growth. In January 1998 the average house price was £98,000 compared to £485,000 in January 2018, documenting a 500% increase.
There seems to be feelings of apprehension as property owners wait to see how post-Brexit Britain will operate. This has led to a fall in market profits and a drop in consumer confidence. In conjunction with this political uncertainty is the new rule introduced by the Bank of England. This states that banks can only make 15% of mortgages on their books more than 4x5x the borrower's salary. The rule makes it even harder for buyers to purchase houses in more expensive regions.
While prices are set to fall further over the coming months, figures seem to have been exaggerated by the media for falling house market profits. House prices in Britain are overall actually rising, growing by 2.4% in May.
House prices are known to fluctuate year on year and often correct themselves with time. Particularly in the Summer season there is often a slump in house prices as people take a break from property hunting.
It is also important to note that many of the figures we are seeing in the news are based on London house prices. Comparatively, the rest of the country are generally unaffected by these trends. The average property price in the UK is currently £227,494 while the standardised house price in London now stands at £455,975. This demonstrates how market conditions are widely motivated by local demand.
Conditions seem to split particularly between the northern and southern regions within the country. Every region in the south has more available properties on the market than there were a year ago.
The West Midlands have the fastest growing annual house prices in the UK. House prices in this region rose by 7% in the second quarter of this year, with an average value of £207,272. However, it is the North East of England which has come out on top for the first half of 2018, where house prices have risen by 0.75%.
Even within London, there was only a slowdown of growth in 16 out of the 32 boroughs. 15 of the remaining boroughs showed an average increase of 2.8% on their house prices. The slide in house prices in London's prime property regions is too now reported to have slowed.
The future of the housing market now rests on the economic conditions following Brexit negotiations and on whether interest rates start to show signs of improvement.
House price growth underpins many homebuyers' drive to purchase property. If home buyers are no longer able to make a profit from their property, such assets can no longer be considered investments.
However, one positive outcome of the current market's situation is the opportunity for first-time buyers to get on the housing market ladder in certain areas where there are falling property prices.