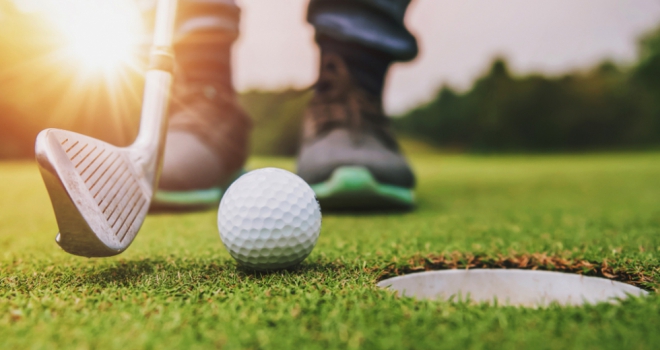 The average price of homes within a five-to-eight-mile radius of England's 50 top-rated golf courses cost £267,551 more than the English average, according to newly released analysis from Pure Property Finance.
Additionally, the findings suggest that the closer a home is to a golf course, the more it is likely to sell for.
The study using Rightmove and Top 100 Golf Courses data revealed that homes found within areas closest to golf courses have an average cost of £548,472. This is £257,551 more, or just under double, the average English house price of £280,921 as of August 2021.
Queenwood Golf Course is the most expensive golf course to live by, with nearby locations having accrued an average house price of £948,182.
The least expensive golf course to live by is Ganton golf course in Scarborough, with an average associated house price of £211,307, over £100k less than the English average.
Ben Lloyd, Managing Director and Co-Founder of Pure Property Finance, says: "Golf has stereotypically been tipped as a game for the affluent. So, this data comes to us as no surprise. What we at Pure find particularly interesting is that the ratings of these golf courses do not necessarily correlate with the pricing. This tells us that while we do love a good game of golf, and a prestigious course, location is ultimately one of the most important value-contributing factors for our homes."